Catalog of Russian clothing manufacturers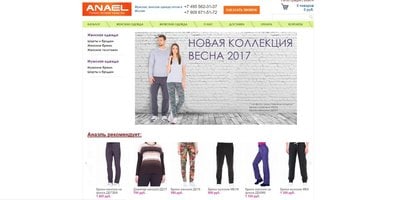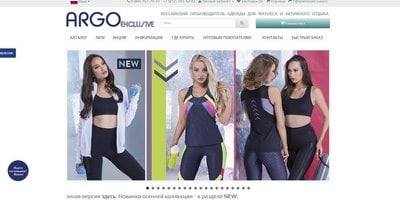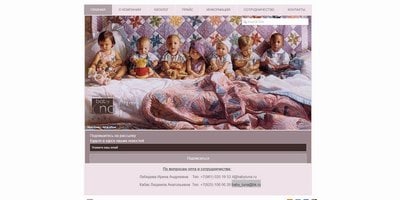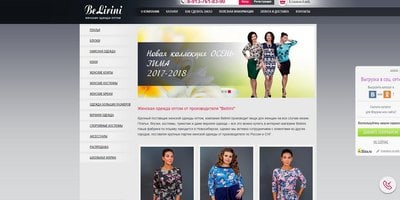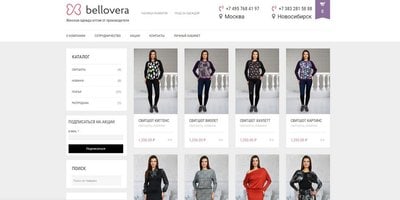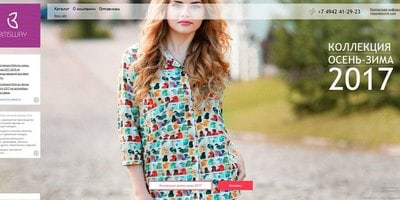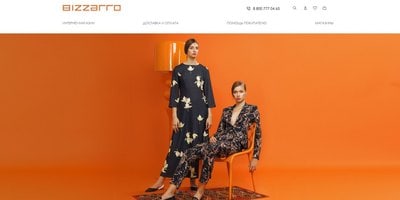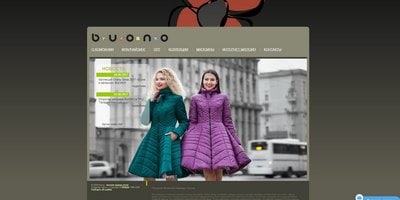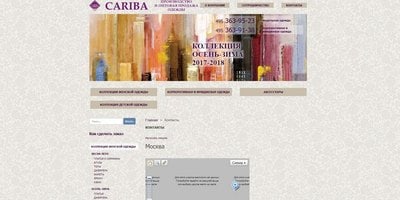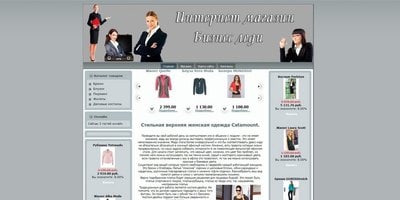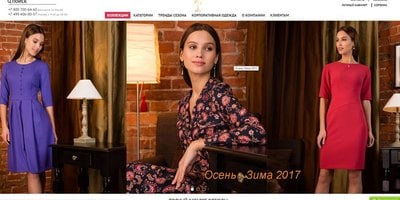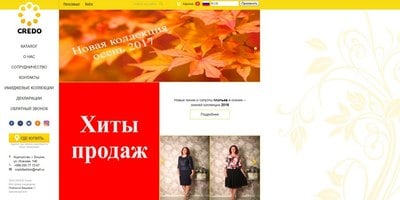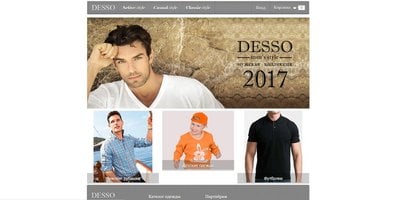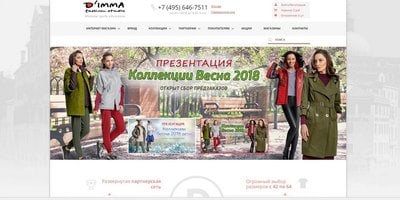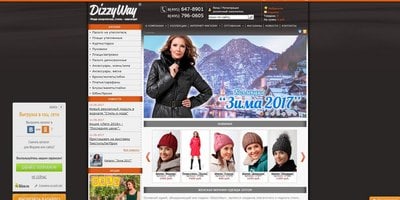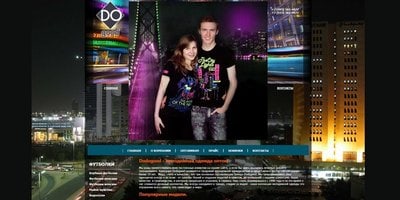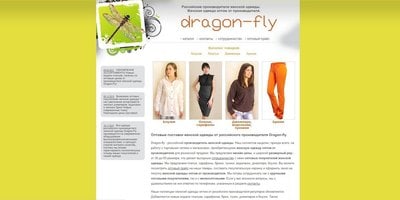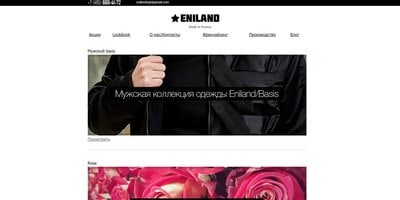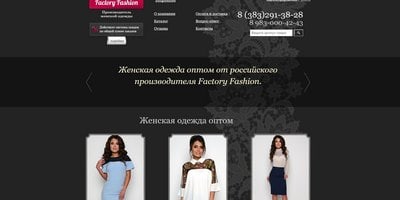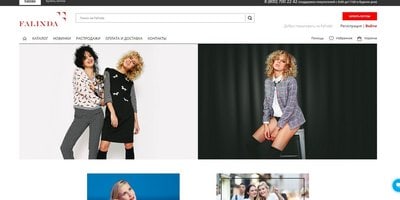 In the wardrobe of every modern fashionista or fashionista, there is necessarily a huge amount of clothing that is suitable for this or that occasion. Recently, collections presented by popular Russian manufacturing companies have been gaining active popularity.

On our website, every consumer has the opportunity to personally familiarize themselves with the products of famous brands and choose the most suitable option for themselves. To date, companies that specialize exclusively in the production of children's clothing are rapidly developing, while choosing exclusively environmentally friendly materials that prevent the possible occurrence of allergic reactions.
In addition, firms that offer women's clothing from Russia are also actively developing. Modern designers know exactly what girls want and what collections they have been dreaming about for a long time. Companies specializing in the production of men's collections have long interested many buyers, thanks to the refined style and democratic pricing policy. Thus, the production of goods from Russian companies is gradually improving, offering customers fashionable and exclusive things.
Catalog of clothing manufacturers from Russia: we choose clothes from Russian manufacturers
To date, there are quite a lot of Russian companies that offer consumers high-quality clothing that fully complies with the main modern canons of fashion. On our website dress-code.org a catalog is presented in which everyone will choose the ideal manufacturer for themselves in order to establish their own business related to the purchase and sale of modern clothing collections.
Every year the list of popular brands is actively updated with new manufacturers who are ready to offer their customers really mutually beneficial terms of cooperation. Our catalog contains a list of the most popular and well-known Russian companies that offer the purchase of goods at retail or wholesale. Thus, each customer can find a suitable business partner for himself to further develop his own store and increase sales.
Advantages of Russian clothing factories
Despite the active development of Italian, French and other companies that create luxury collections, an increasing number of consumers began to choose Russian brands. Such a feature, as a rule, depends on some advantages:
For sewing things, manufacturers use high-quality raw materials, which are much better and more practical than imported replicas.
A favorable price for products that have now become available to absolutely all segments of the population.
A large number of brands that are already known abroad.
Fast delivery of the ordered goods. Thus, buyers will not have to wait several months for their purchase to be delivered to a specific city.
The use of modern technologies has noticeably accelerated and simplified the production process of clothing, the quality of which will pleasantly surprise even the most demanding consumers.
Regular updating of the assortment. Russian manufacturers are actively monitoring changes in fashion trends, so they offer customers exclusively stylish collections that are relevant in this season.
High quality products
Now, most buyers prefer fast and most convenient purchases over the Internet. Firstly, it is saving your own free time, and secondly, Chinese fakes are most often offered on the market, the quality of which is far from the original.
In modern online stores, you can easily buy stylish things without extra charge from manufacturing companies that guarantee decent quality of their products. In addition, Russian companies regularly monitor the market and choose suitable materials for sewing each next collection.
Thus, choosing women's, children's or men's clothing from Russian factories, the buyer increasingly turns to Russian brands for help.
On our official page there is a huge list of popular Russian manufacturers, each of which offers its own collections for sale - wholesale or retail. Our employees actively monitor the emergence of new brands in the modern textile industry, so that you are the first to learn about newcomers offering a stylish range of clothing.