Catalog of Ukrainian clothing and footwear manufacturers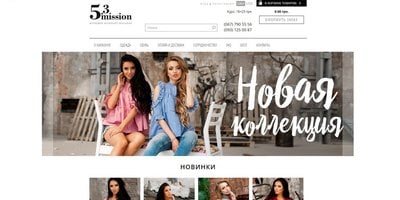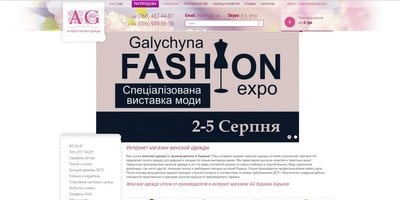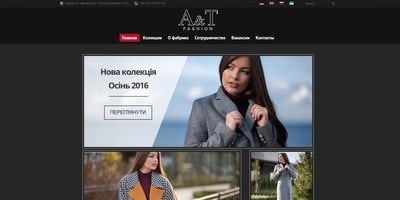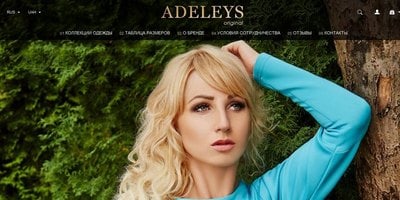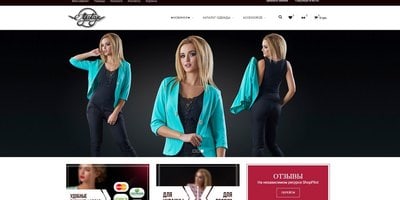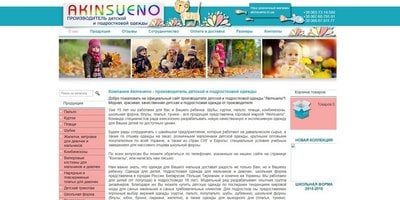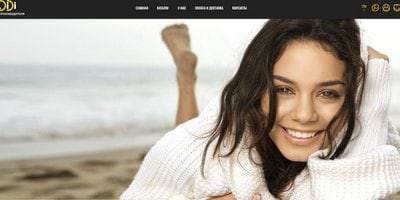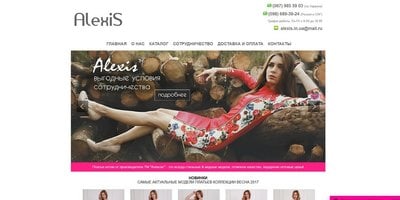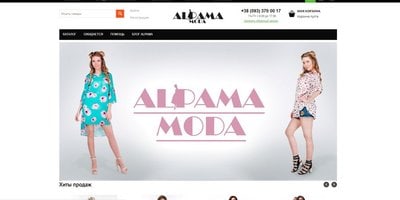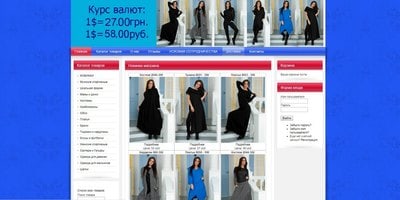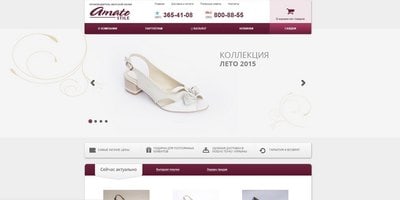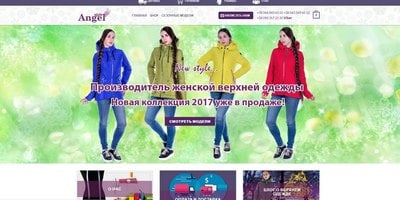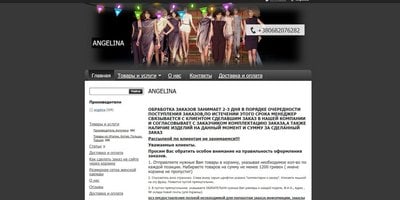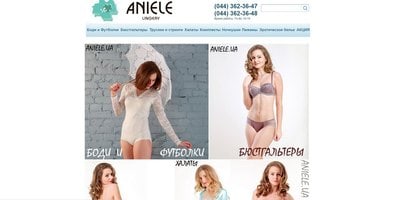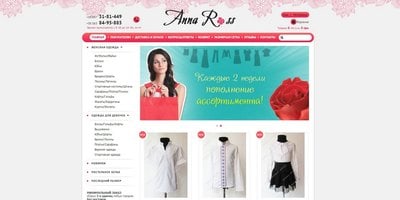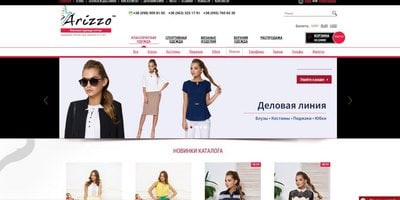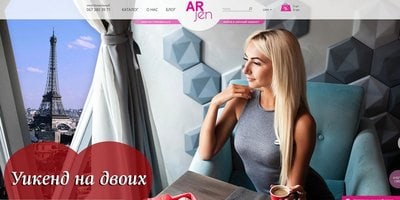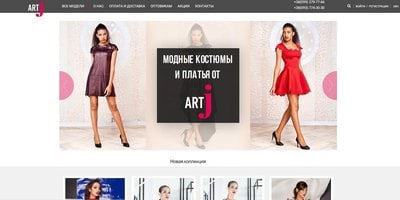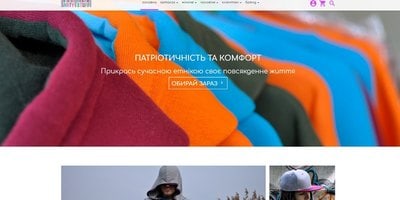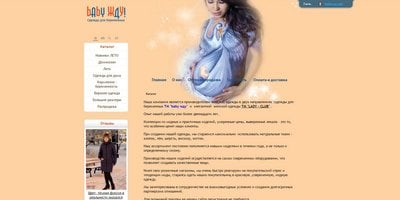 Recently, clothing from domestic manufacturing companies has become increasingly relevant. Experts note that Ukrainian products are gradually replacing foreign products, the supply of which is noticeably decreasing. Patriotism plays an important role in this situation, when an increasing number of people have shown a desire to replenish their own wardrobe with identical national models in order to support Ukrainian manufacturers.

Thus, most domestic designers seem to have a "second wind". After all, their products are really necessary and interesting. Therefore, professionals actively "rushed into battle", using high-quality fabrics, innovative technologies, bold contrasts and other equally effective ways to please their customers in the production process.
In addition, domestic designers are much better versed in the question of what exactly Ukrainian fashionistas and fashionistas like, what color palette should prevail in their wardrobe. Therefore, professionals in their field easily guess the mood of customers, offering them modern products.
Catalog of clothing manufacturers from Ukraine – the best clothing of Ukrainian manufacturers
Among the huge number of modern companies, it is important to single out the real leaders in the production of high-quality goods. Our official website offers a list of the most popular and popular manufacturers whose products are in special consumer demand.
Thus, with the help of our catalog, everyone will be able to establish their own business selling women's clothing from Ukraine, as well as men's and children's collections of different price segments. The sale can be carried out not only in the store, but also thanks to such a common concept as dropshipping. This information will also be useful for experienced businessmen whose activities are directly related to the sale of clothing.
The list of Ukrainian manufacturing companies is regularly updated on our website so that customers always stay up to date with the latest relevant novelties. Now every visitor will be able to get acquainted with interesting offers from proven well-known manufacturers of stylish and fashionable clothes.
Advantages of Ukrainian clothing factories
The huge popularity and noticeably increasing consumer demand for Ukrainian products directly depends on some significant advantages that have become the main factors influencing the current market situation. Among such advantages it is customary to note:
Availability of qualified specialists who offer really high-quality products for their customers.
Creative development of stylish collections taking into account the basic canons of modern fashion in the world.
The use of high-tech equipment, as well as the use of innovative technologies.
Manufacturers select high-quality fabrics that are pre-tested for strength and reliability.
The use of modern fittings.
Decent quality tailoring of new collections. In addition, handmade work has been gaining more and more popularity lately, thanks to which companies create exclusive things.
A democratic pricing policy that allows each consumer to find the right collection based on their own budget. Ukrainian manufacturers make their products available to absolutely everyone.
High quality clothing from Ukrainian factories
Recently, several trends have been actively developing in the Ukrainian fashion industry at once – this is exclusive fashion from famous designers, which belongs to the high price segment; the mid-price segment; as well as the mass market. Moreover, it is important to note the fact that their own ateliers and various boutiques belong exclusively to famous fashion designers. All other manufacturing companies work according to the principle - a little retail and a little wholesale with the help of online catalogs.
Despite this division into specific segments, all these areas have one single common feature – the use of exclusively high-quality materials for sewing their own collections.
Modern men's clothing from Ukrainian factories, collections of women's clothing or children's clothes – all these products are manufactured taking into account certain norms and rules. Thus, the consumer receives really high-quality and proven products. As a result, there is a noticeable increase in confidence in Ukrainian designers who are striving to actively develop and establish their own business.