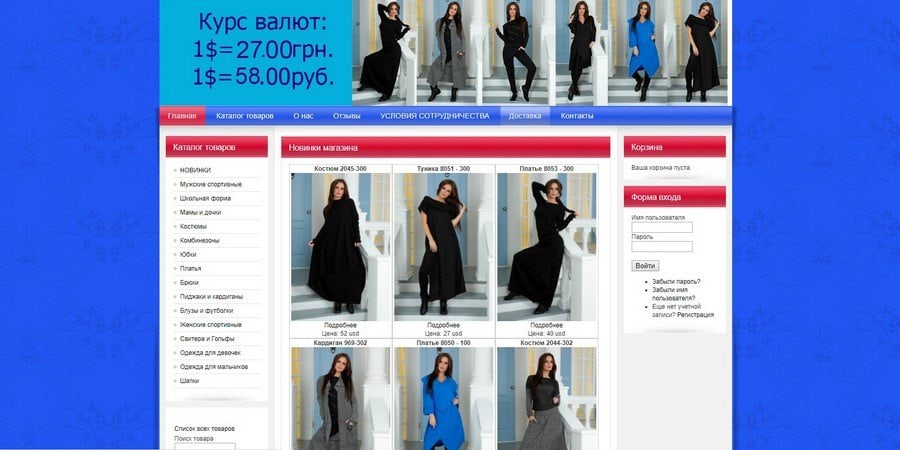 Alve
Ukrainian brand of wholesale women's and children's clothing - ALVE
alve.com - the website of an online store where you can find beautiful and stylish things, and also at a very affordable price. To get acquainted with wholesale prices, register. When you register on our website, you will have the opportunity to be the first to learn about new models, prices and promotions of TM ALVE.
ALVE is a Ukrainian manufacturer of wholesale women's clothing, located in the city of Odessa.
Products from ALVE combine style and quality, individuality and beauty
ALVE is one of the first-class sewing industries. But we have another feature that you can use to save your money.
We offer the most popular product on the market – women's and children's clothing. For sale we have:
delicate and romantic dresses and skirts, as well as ethereal blouses.
classic jackets and blazers, beautiful jumpsuits.
comfortable suits and practical school uniforms for girls.
Each item from our collections is basic and very practical. We understand how important it is to be stylish in our time and how they say "like a needle". Therefore, we create trending things for you, but also at very tempting prices.
How to order things from ALVE?
The ability to buy in bulk on the Alve website allows you to purchase things directly from the manufacturer and have a connection with him, as well as not to give extra money to resellers. For those who buy from us in bulk, we provide discounts and good terms of cooperation. For wholesale buyers, we will be able to develop an individual scheme of cooperation and adjust the conditions of subsequent deliveries for the development of partnerships. Even with a small wholesale of clothing, we try to find favorable conditions for all parties to the transaction. The minimum wholesale order is 5 units. You can buy products on the manufacturer's website. All contacts are provided below.
Thank you for choosing ALVE!
☎

+38 093 449-66-55; +38 093 703-50-30

info@alve.com.ua

http://alve.com.ua