Catalog of clothing manufacturers from Poland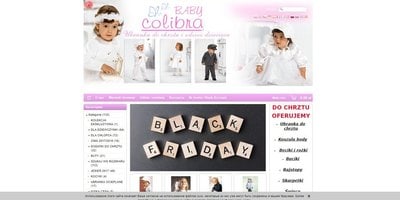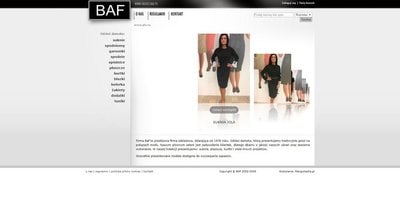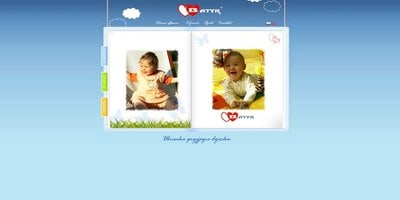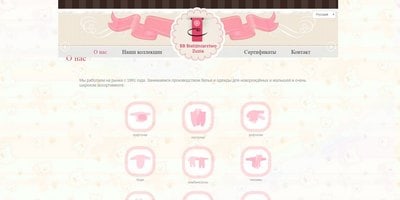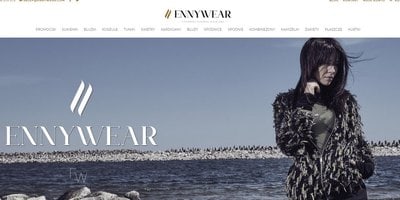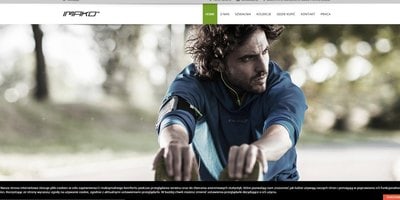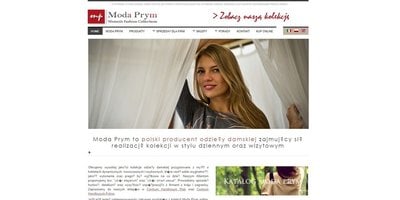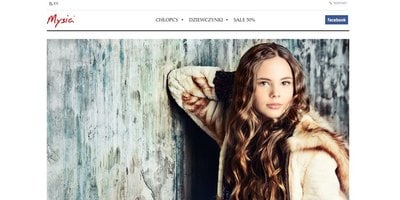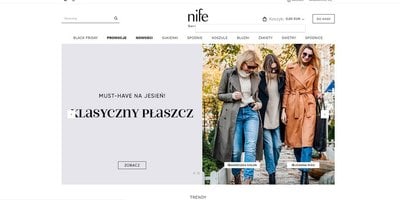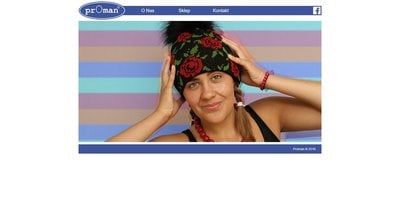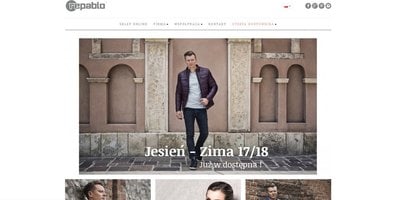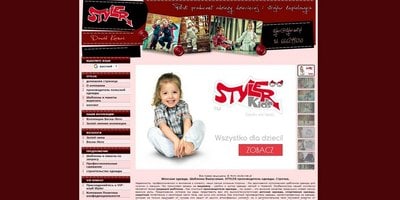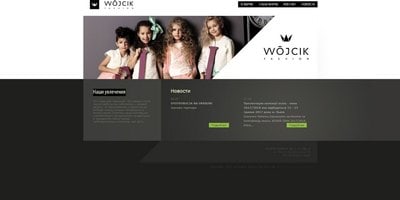 Showing 1 to 13 of 13 (1 Pages)
To date, clothing for people is not just a tool that helps maintain the necessary body temperature and keep it outdoors. Clothing, especially for the beautiful half of the population, has become a way of self-expression. It has become a way to show your individual style and refined taste. Also, thanks to the clothes, fashionistas hide some figure flaws and emphasize its advantages. Now there are many offers on the sales market to buy clothes and shoes for men, women and children. However, despite such diversity, it is even more difficult to choose the right supplier.
Businessmen who sell clothes are trying to find a bona fide supplier. They also want the quality of the goods to be kept at a high level. After all, people are more likely to purchase quality goods than to spend on consumer goods. It is also desirable that the cost of clothing or shoes remains at an affordable level. Polish manufacturers are gaining great popularity.
On the website dress-code.org a capacious catalog of Polish clothing manufacturers is presented. Here you can get acquainted with popular factories, brands and trademarks. Each of them offers their products on favorable terms. Dress-code.org has gathered only the best suppliers who do not change their terms after the start of cooperation. Here you can find suppliers depending on the required quality indicators, price level and target audience.

Catalog of clothing manufacturers from Poland
Our catalog of manufacturers gives you the opportunity to get acquainted with the most popular manufacturers of shoes and clothing. This list is made up exclusively of bona fide manufacturers and suppliers whose reputation remains at a high level. There is also an opportunity to start your own business selling clothes - both in the store and with the help of dropshipping programs or as an organizer of joint purchases. The information presented in the catalog will also be useful for experienced businessmen related to clothing sales. After all, it is important to have reliable suppliers of clothing or shoes.
There are manufacturers who make stylish and fashionable clothes for children. Here they provide a large selection of clothes for the baptism of babies and toddlers. Souvenirs and candles for the mysterious process of baptism are also offered.
There are also real record holders in the production of modern women's clothing. Such companies have earned an excellent reputation and one hundred percent customer trust. In the production of products, these companies use only high-quality materials and decent fittings and finishes.
In our catalog you can also find manufacturers of clothes for stylish women. The products of such companies combine practical characteristics and modern fashion trends. The assortment is diverse, which will allow a woman to choose an image for any life occasion and for any time of the year.
There are manufacturers of clothing for men. A strong half of the population will pick up both modern sportswear and classic men's suits and so on. A large selection of stylish looks is presented in the catalog of our manufacturers. Only certified products are manufactured.
There are also factories that specialize in the production of scarves and hats for adults, teenagers and children. The manufactured models are manufactured in accordance with the latest fashion trends.
Advantages of Polish clothing factories
During its existence, Polish manufacturers have formed a positive reputation about themselves, as well as gained a large number of regular customers. It is not surprising, because Polish factories have a number of undeniable advantages.
Compared with European manufacturing plants, Polish factories offer prices much lower. At the same time, the quality of the products does not suffer.
Polish factories produce high-quality goods. All products are certified and comply with European standards, since Poland is a member of the European Union.
High quality of raw materials used for the manufacture of goods. Since the materials are supplied by Europe, the quality of raw materials also meets European standards.
A large selection of clothes from Polish manufacturers for both women and men.
Excellent product quality of Polish clothing manufacturers
Women's clothing from Poland, as well as clothing for men, has a high level of quality. It is not surprising, because this parameter takes control of the European Union. For sewing women's and men's clothing, Polish factories use only high-quality materials that have passed all the stages of verification and received the necessary certificates. Thus, the consumer receives high-quality products, and Polish factories receive new satisfied customers and an excellent reputation.