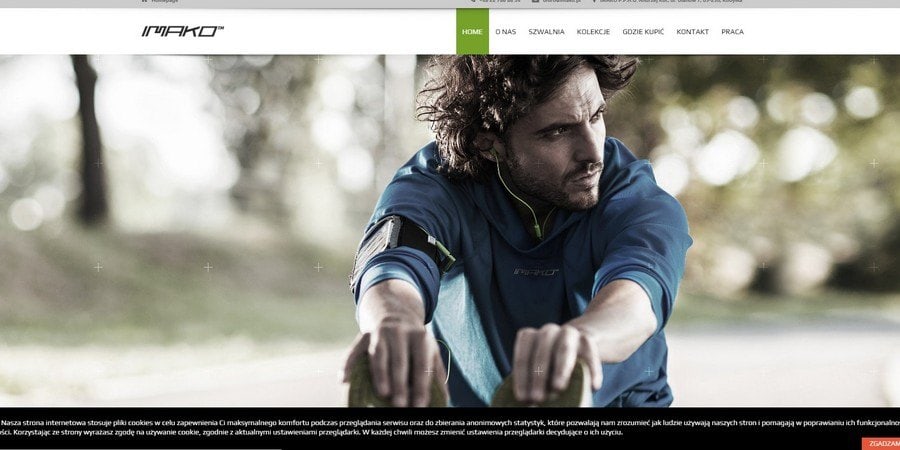 IMAKO
IMAKO has been present on the Polish clothing market since 1993. The factory specializes mainly in the production of fashionable sportswear and classic men's and youth clothing. High experience and professional approach to the implementation of tasks make the products appreciated by people who appreciate the high quality of work and customers looking for comfortable clothes made in accordance with the latest fashion trends.
The IMAKO trademark is protected throughout the European Union.

The IMAKO sewing factory supports its own production and sewing of clothes. Mainly uses knitted fabrics produced and dyed in Poland. This allows us to maintain very high production standards, reduce the lead time and offer customers very attractive, competitive prices. IMAKO also tries to provide customers with products that do not contain harmful and toxic chemicals, therefore, knitwear with the EU OEKO-TEX STANDARD 100 certificate, which guarantees complete product safety.

☎

4 822 786-88-34; 4 860 582-82-35

biuro@imako.pl

http://www.imako.pl