Turkish clothing manufacturers - catalog of Turkish factories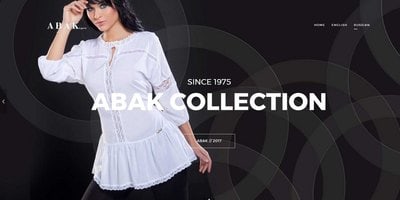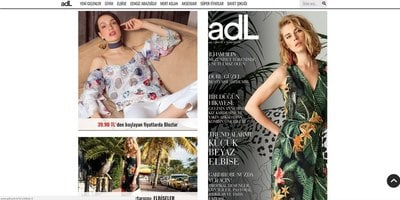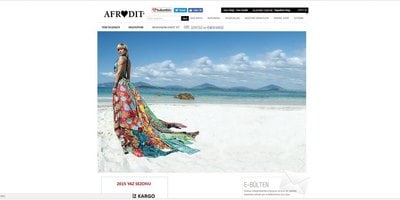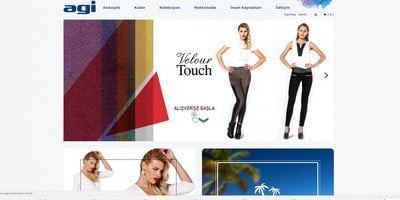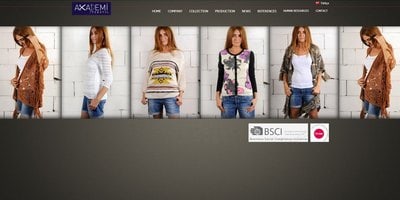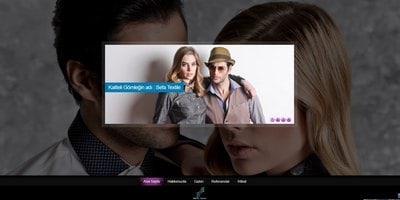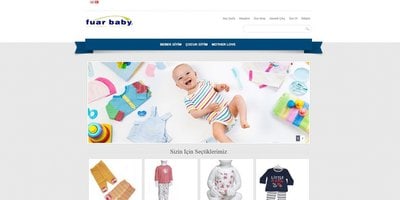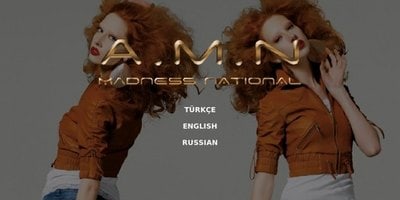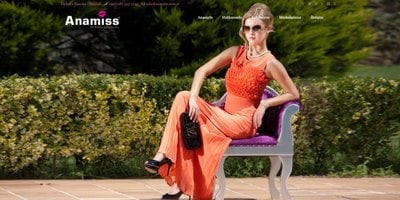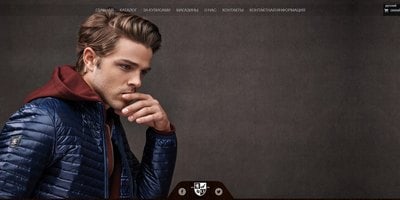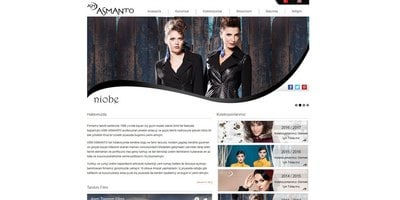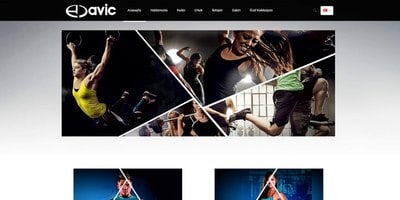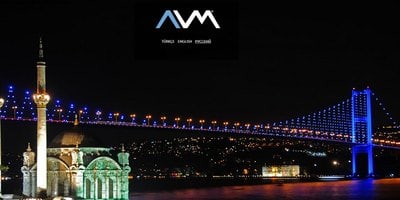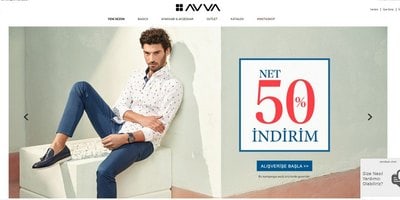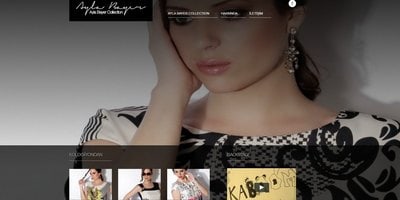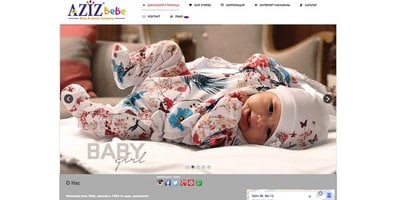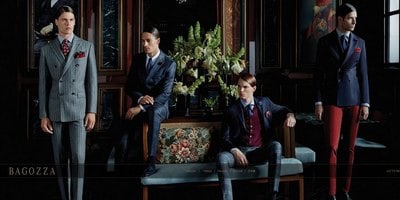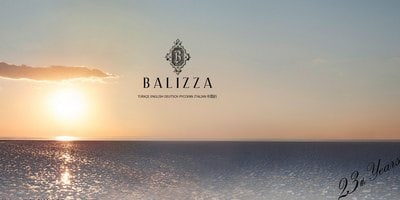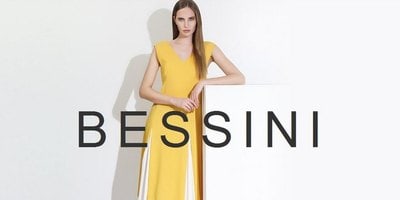 The main goal of most wholesalers is to sell goods at any price. That is why many retail outlets and online stores spend a huge amount of time searching for a reliable wholesale supplier.
We took care of you and saved your precious time by creating an online catalog of dress-code, where the best manufacturers of women's and men's clothing are collected. You no longer need to surf the Internet for hours in search of a quality product for your business or yourself. Thanks to our simple and convenient service, it has become much easier to find a reliable supplier.
Catalog of clothing manufacturers from Turkey
As you know, Turkish things are of high quality and at the same time do not "bite" with their prices. Today, the Turkish textile industry is so developed that even China and India cannot compete with it. Turkish designers carefully approach the creation of their collections, so that each piece is unique and inimitable. The variety and quality of fabrics used for tailoring will pleasantly surprise even the most sophisticated fashionistas and fashionistas.
In Ukraine, the sale of women's and men's clothing from Turkey is now "at the peak" of popularity, since the favorable location of the countries allows you to reduce the costs associated with the transportation of goods. But such popularity has a downside to the coin: many wholesale suppliers neglect the quality of the goods, giving wishful thinking.
In order to make it easier for you to purchase high-quality products from Turkish manufacturers, we have created a convenient search service called "Dress Code".
Advantages of Turkish clothing factories
When creating your own sales business, it is very important to find a good supplier responsible for the quality of the products provided. Thus, you will minimize the occurrence of problems with deliveries, defective goods and dissatisfied customers. And by delivering high-quality goods, you will be able to form a base of regular customers for yourself, which is important for the prosperity of any business. Remember that the best advertising is positive feedback.
Thanks to our catalog of Turkish clothing brands, you will be able to give a "second wind" to your outlet or start a new business. Today, dropshipping is gaining popularity every day – a type of sales in which the seller acts as an intermediary, does not store goods in his warehouse, while carrying out direct deliveries to customers. This type of sales is ideal for novice businessmen who want to sell branded clothing, but do not know where to start.
Only reliable and proven manufacturers are selected in our catalog, which is a guarantee of the quality of your product. You can always be sure that the customer will receive his order safely, because each parcel is carefully checked and securely packed.
Why should we give preference to Turkish manufacturers when choosing clothes?
Most Turkish companies have been working in the textile industry for many years, have proven suppliers and are responsible for the quality of their products.
When sewing collections, only high-quality fabrics and reliable accessories are used, so that things will serve faithfully for more than one season.
Turkish designers are always on the alert for the slightest changes in the fashion industry, so their collections are always relevant.
High quality products
Why is the clothing of Turkish manufacturers of high quality, while remaining affordable and not expensive? The fact is that the textile industry in Turkey is growing and developing every day, and with it the competition in the Turkish market is growing. Therefore, designers take a responsible approach to the presentations of new collections and carefully monitor the quality of things. Each Turkish factory strives to become the best, using natural fabrics from Japan, Korea, Italy and France for the production of its goods.
That is why, when choosing things for yourself or for sale, you should give preference to clothes from Turkish manufacturers. Such things are highly wear-resistant, pleasant to the body and will always be able to emphasize the inimitable sense of style of its owner.