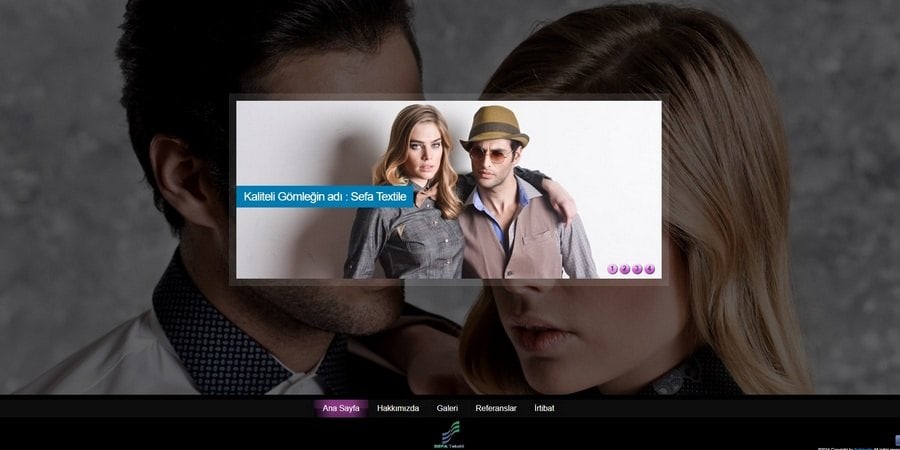 Akbaba Tekstil
Founded by Muharrem Akbaba in 1988, the AKBABA Tekstil factory launched the production of shirts and began to serve the clothing sector internationally.
Since 1990, AKBABA Tekstil, thanks to its high performance and product quality, has been providing a huge selection of models not only to domestic, but also to foreign customers.
In 1995, having gathered all the accumulated experience, AKBABA Tekstil released its own brand of CASELLI shirts.
The main feature of the brand was a bold combination of colors, prints and various textures. Casual and classic, plain and patterned, in a nautical and sporty style, denim with embroidery, with prints on fabric, with knitwear, leather and suede trim - CASELLI shirts.
The company's goal is to offer individual services to the client, at the same time it contributes to the development of the client's business, making his company more successful in its own market.
☎

+90 212 682-17-80

http://akbabatekstil.com