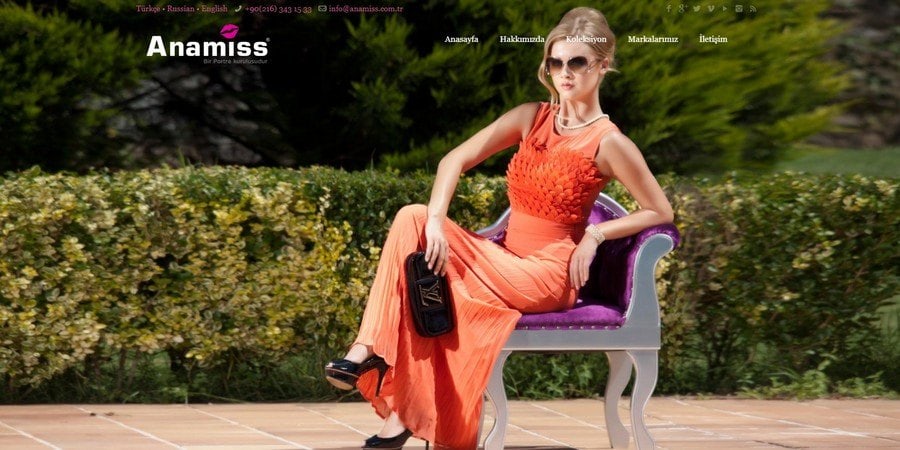 Anamiss
Anamis Textile Group of Companies
Anamis is a Turkish company that positions itself as an international brand in the textile industry. One of the best sewing enterprises in Turkey and abroad. Using advanced technologies and modern equipment, Anamis creates high-quality clothing for women. The production is located in Istanbul.
Anamis - modern textile company
Continuous self-renewal and attention to modern fashion trends helps the company to create stylish models. Anamis has the necessary flexibility to adapt in production and management, which helps the company to introduce textile industry innovations into production quite efficiently.
The mission of Anamis is to create things from safe materials that do not harm humans, and at the same time are safe for the environment. The management and employees of the company carefully control the quality of products, all products comply with international standards.
The site provides a collection of large sizes for women of different ages. You can find: stylish dresses for different events, tunics, sundresses.
Where to order Anamis products
Anamis meets all expectations for modern fashionable clothes and creates unique products. See for yourself by making a purchase in Anamis. The manufacturer's contacts and all the necessary information are listed below. The site is available in several languages, including the Russian version of the site.
☎

+90 212 343-15-33

info@anamiss.com.tr

http://www.anamiss.com.tr