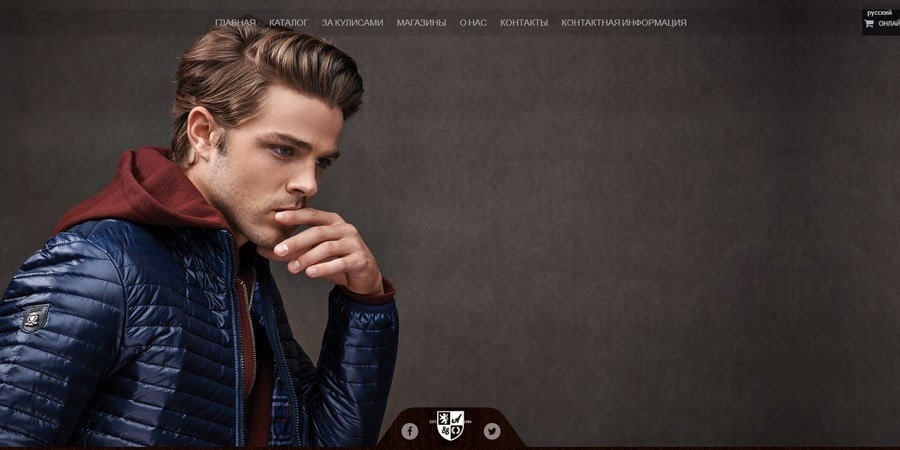 AR-MA
The company has its own production plant with a total area of 2500 m2, with 130 employees, with a monthly production capacity of 200,000 pieces, from yarn to finished products, with a planning department, with 100% local production, exports to 66 countries around the world. 
Wholesale sales are carried out in stores in the Merter district/Istanbul to Europe, the Middle East and Arab countries. AR-MA has representative offices in Tehran, Tabriz, Isfahan in Iran. 
The products are manufactured by AR-MA employees strictly under the supervision of an expert administrator, this is reflected in their products.
With 28 years of experience, the company follows trends, gives fashion products a direction in design with a young team and experienced designers. 
☎

+90 212 557-18-85

info@ar-ma.com

http://ar-ma.com