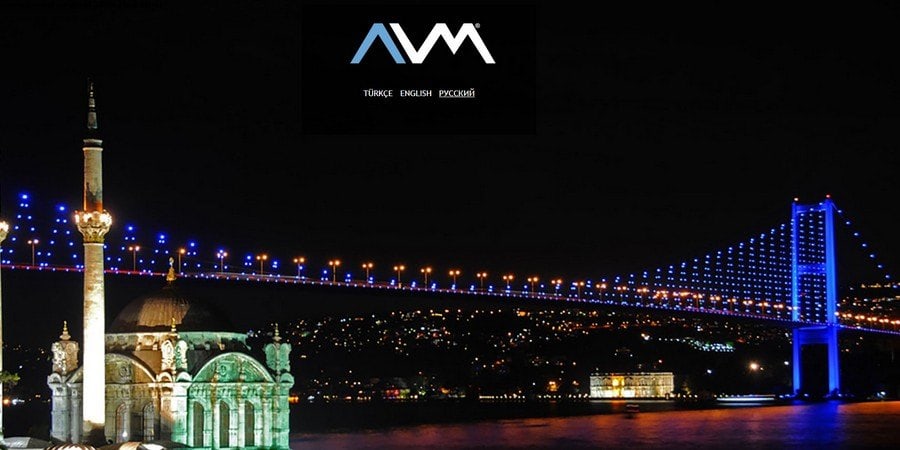 AVM
Website avmcollection.com It is the official online store of the Turkish company AVM.
AVM sewing factory was founded in 1990. The company developed rapidly and took its position in the textile industry. The sales store is located in the city of Laleli.
AVM - stylish clothes at an affordable price
AVM is one of the best sewing companies in the region. Designers carefully monitor fashion innovations and trends, and introduce them into collections. The equipment, technology, materials, color palette and cut meet international standards. The company uses high-quality fabrics and materials to create its collections. All things are made on high-precision modern equipment. All this helps to keep up with modern trends in style and fashion.
The company works with European countries, as well as with Africa and other countries. The company is pleased to offer cooperation to wholesale buyers, because the goods are delivered directly from the manufacturer, which makes it possible to develop an individual scheme of cooperation.
AVM produces two clothing lines: men's and women's. In the catalog you will find: stylish outerwear, all kinds of women's and men's shirts, elegant trousers, suits and skirts. The company tries to fully satisfy any needs and wishes of its customers.
Buy AVM clothes
You can view the full product catalog on the supplier's website. You can order and purchase goods directly from the manufacturer by visiting the website or contacting him by phone. The manufacturer's contact information is located at the bottom of the page.
It is very easy to create a basic wardrobe and constantly supplement it with pleasant details at the most reasonable prices - it is enough to choose the outfits of the Turkish brand AVM.

☎

+90 212 219-19-68

info@avmcollection.com

http://www.avmcollection.com