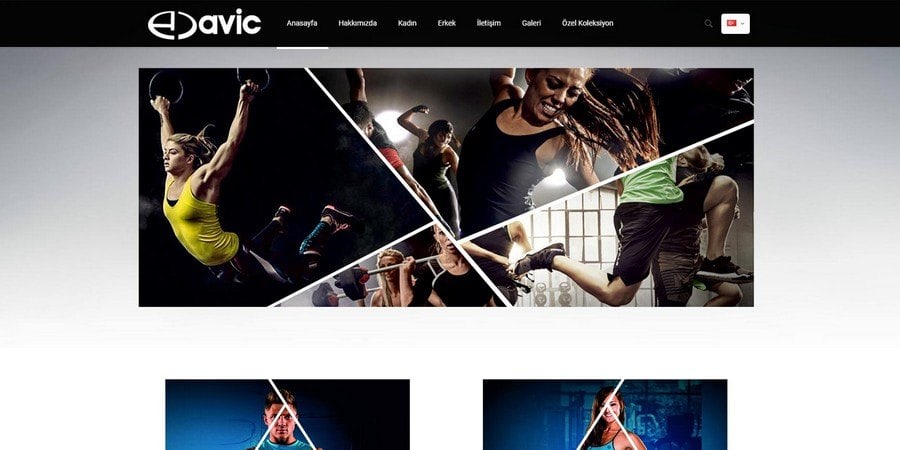 AVIC
Wholesale clothing from the Turkish manufacturer Avic
The village avicsport.com It is an online store of the wholesale Turkish manufacturer Avic.
Avic trademark is an officially registered Turkish brand of stylish clothing. The company has been on the market for 20 years and has established itself as a reliable supplier and manufacturer of clothing of the highest quality.
Comfortable clothes for everyone
AVIC brand clothing is of excellent quality combined with a modern, practical design. It is convenient, versatile and great for people who lead an active lifestyle.
Avic is a company that offers its customers high-quality products made of pleasant fabrics and durable accessories. With its clothes, the company wants to help people feel beautiful and special, in comfortable everyday things. Designers carefully follow modern trends in the fashion world, and successfully introduce them into collections.
Avic creates collections for men and women. The Turkish brand offers clothes for every day, as well as clothes for sports and recreation. All the clothes are incredibly comfortable and great for everyday wear. The prices of the goods are quite democratic, and when buying in bulk, you can make the purchase even more affordable.
You can view the entire product range on the manufacturer's website.
Where to buy Avic
The company is pleased to offer its customers favorable terms of cooperation. After all, Avic produces goods not only for the Turkish market, but also far beyond Turkey. Thanks to direct communication with the manufacturer, cooperation with suppliers will be well coordinated. Partnership helps the company to grow and improve every day.
You can purchase the desired item from the manufacturer, his contacts can be found below.
☎

+90212 876-75-00; +90212 876-65-13

info@avicsport.com

http://avicsport.com/tr