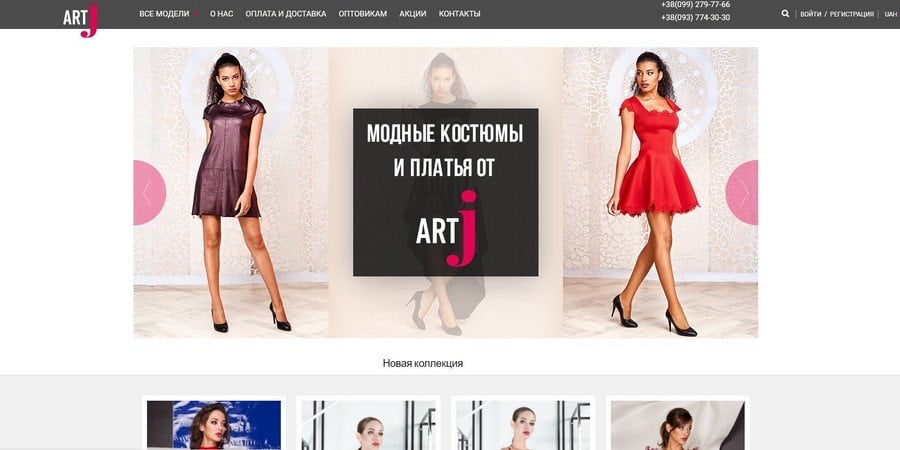 ARTJ
Ukrainian manufacturers of women's clothing do not often talk about their production capacities. After all, sometimes a warehouse in China is hidden behind the loud name of the factory. Just not ARTJ - a full-cycle factory, which means:
·         The company selects only first-class, safe and durable materials that retain color for a long time.

·         The models are not repeated, because they are all created by their own fashin bureau.

·         Detailed finishing and excellent seams in each product will clearly tell about the quality - better than any photo.

·         The factory has a full production cycle, from creating a design to designing patterns and tailoring itself.

·         Full compliance with European sizes: all items are presented in sizes from S (36) to L (40).

ARTJ, as a manufacturer of youth women's clothing, fully guarantees the quality of tailoring. You will have something to show your most fastidious clients!

☎

+38 067 260-67-70; +38 095 009-63-87; +38 067-256-49-82;

opt@artj.com.ua

http://artj.com.ua