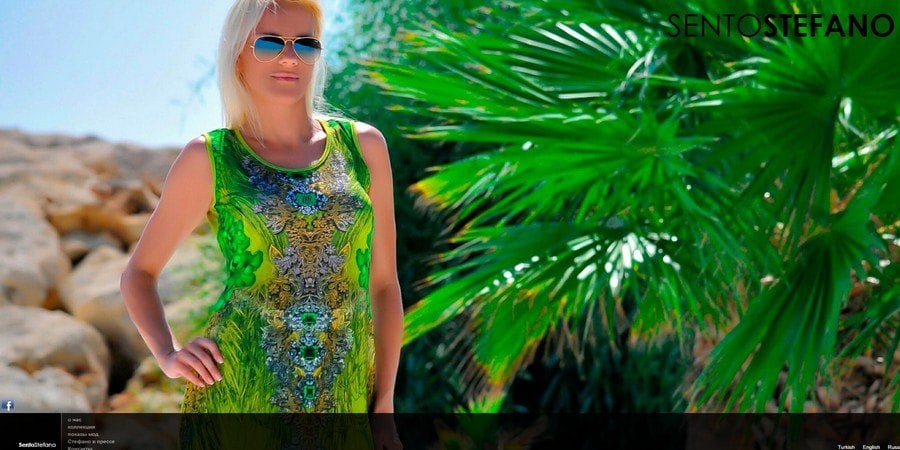 Sento Stefano
The Sento Stefano factory was established in 1989 in Istanbul.
The most important aspect of the activity has always been high quality and customer satisfaction.The developed infrastructure, the emphasis on design, which always meets the fashion trends and market demands, allows us to always remain in the Top manufacturers of Turkey.
The basis of all our activities is honesty and integrity. In the same way, we never stop developing and continuously learn. Innovative solutions, scientific and technological progress and new techniques allow us to prove that nothing is impossible.
Inside, corporate relationships are always based on professionalism. We love our work and always try to make it more interesting and exciting. Stefano employees work with freelance consultants around the world in order to continuously improve products.
An important aspect for us is the preservation of various cultural, national and cultural values.Unlike most "fast fashion" brands, Stefano's policy is "affordable luxury". Stefano models are innovative, many of them handmade.
The development of new production methods allows us to develop rapidly. Sento Stefano is one of the leaders in the registration of intellectual property patents.
☎

+90 212 637-75-50

b.cekem@sentostefano.com

http://sentostefano.com