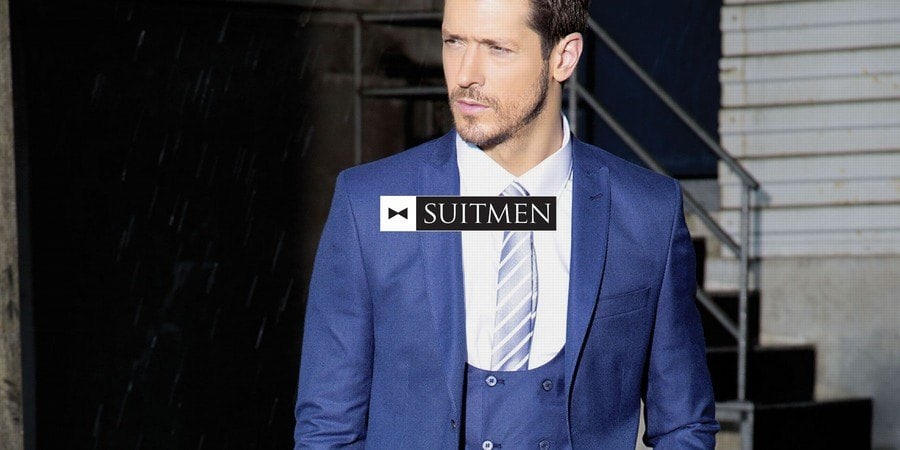 SUİTMEN
SUITMEN, established in 1979, took a focus on quality and prestige in the 2011-2012 season and today celebrates its 33rd anniversary, taking the place of one of the leading companies in the sector with the concept and concept of service.
Having defined a better, newer and more refined quality policy, SUITMEN continues its activities as an organization that always attaches importance to innovation, with a staff of more than 500 people.

In the first years of its creation, SUITMEN was engaged in shaped production, and today it carries out production activities at a 7-storey factory with an area of each floor of 800 m2. The product range of SUITMEN includes: suits, jackets, jackets, half-coats, trousers, shirts, ties.

SUITMEN has representative offices in almost all localities of Turkey and has set a goal to achieve similar success in all cities of the world. At the moment, the company exports to dozens of different countries around the world thanks to an active structure. We export to UK, Holland, Germany, Austria, Belgium, Armenia, Israel, Russia, Iran, Iraq, Algeria, Egypt, Morocco, Tunisia, Syria, Greece, Romania, Azerbaijan.

☎

+90 212 489-05-60

info@suitmen.com.tr

http://suitmen.com.tr