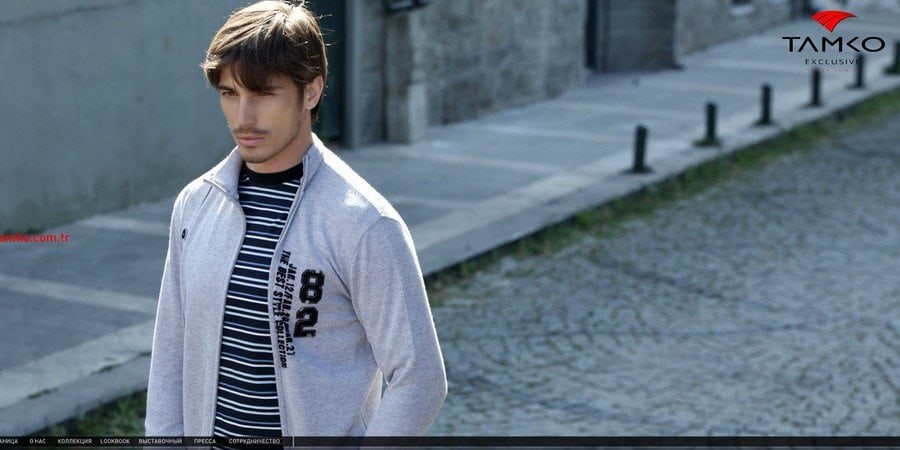 TAMKO
TAMKO is a family-owned company established in 1982.
The company strives to produce high-quality products designed in the best traditions of true trendsetters of modern fashion and delivered to the buyer at reasonable prices.

In 1992, TAMKO started its own production. In 1995, she introduced her own brand of T-shirt and knitwear models to the market.

Successful marketing and production activities in the countries of the former Warsaw Pact brought popularity to the company's brands — TamkoCollection and JustCarmani.

☎

+90 212 518-83-48

tamko@tamko.com.tr

http://tamko.com.tr