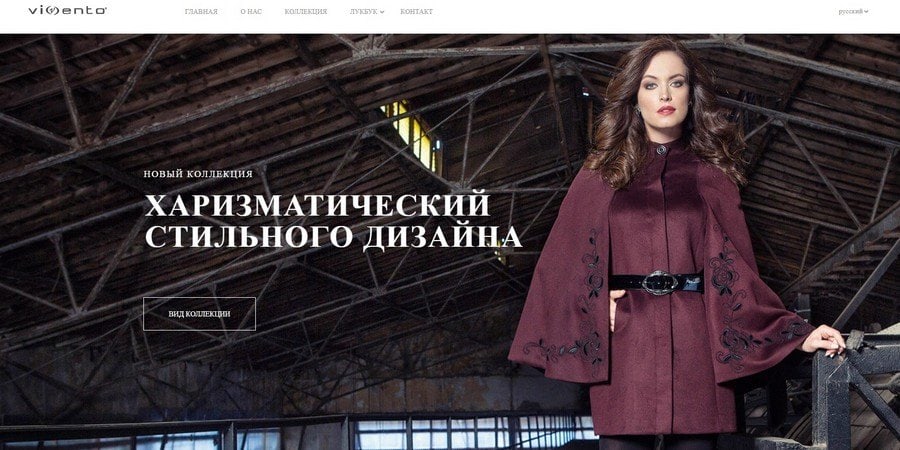 Vivento
Vivento has been a global brand in the textile industry since 1985, making it a principle for its valued customers to offer the best, the most qualified and the best in the best conditions.
Vivento is constantly increasing the slope in design, always making extra efforts to ensure the highest priority for customers, closely following the trends and fashion of the time every season.

The most important element of Vivento is to provide the best service to our valued customers without compromising honesty and professionalism by presenting products that are open to new ones.

Ensuring customer satisfaction at the highest level and offering a world-class appearance is the most important element of Vivento.

☎

+90 212 517-35-46

info@viventotextile.com

http://viventotextile.com