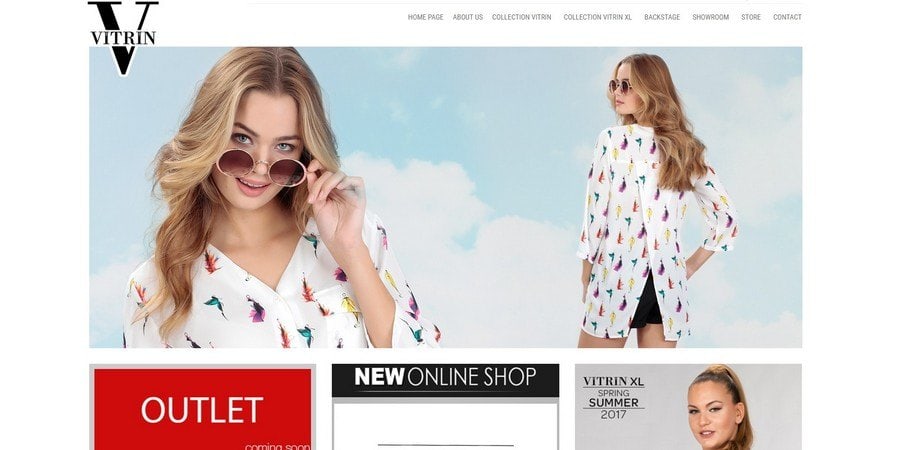 Vitrin
The Turkish brand Vitrin specializes in sewing knitwear, namely dresses, skirts, trousers, capris, shorts, sweatshirts, tunics, jackets.
The products of this manufacturer are of high quality and affordable price.

The models of the VITRIN collections are focused on active women who prefer soft lines, feminine silhouettes and colorfulness. The manufacturer closely follows modern fashion trends and uses them in the release of its collections of women's clothing.

☎

+90 212 291 33-35-36

info@vitrin.com.tr

http://vitrin.com.tr