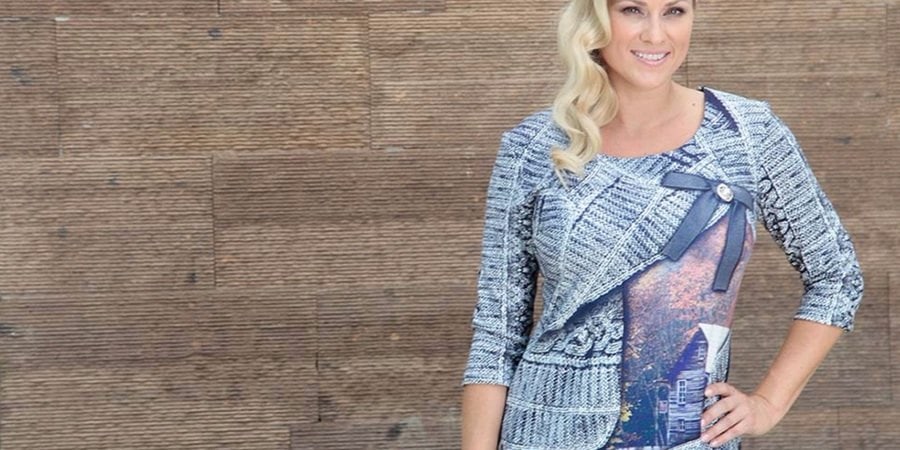 Sunles
The company started its way in fashion as Sunles eight years ago and with each passing day and growing experience are motivated to put the goal in the right direction, continuing this path confidently.
During this journey, the company has identified the first goal, the next point is 100% original design of women's clothing, using high-quality fabrics and accessories, with carefully designed models and sewing.

Sunless shares its success with satisfied customers and is happy to satisfy their refined taste. The goal of dignity and self-confidence of Sunless is higher levels of product diversity and high-quality products, which together will help expand the reach and portfolio of the client. Customer satisfaction is a password that will continue to be its motto.

☎

+ 90 212 220-61-05

info@sunlees.com.tr

http://sunlees.com.tr