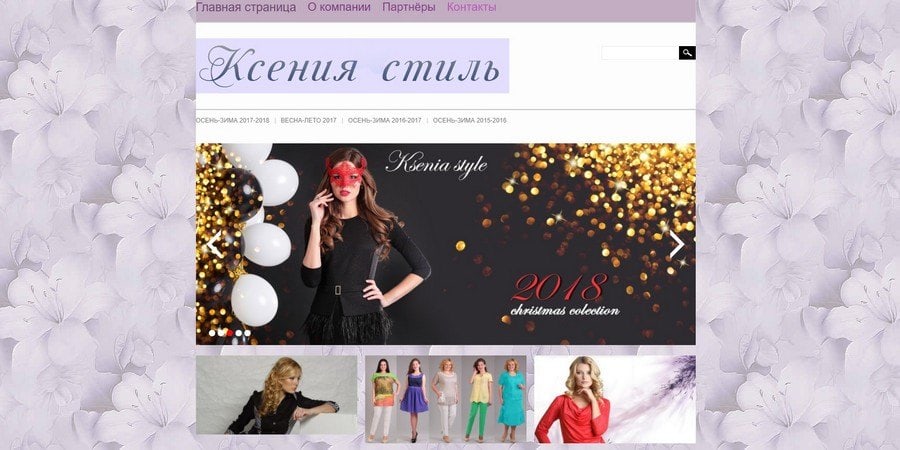 Ksenia-Style
Ksenia Style is an enterprise that has been occupying its niche in the domestic and Russian market for more than eleven years. The very word style in the name suggests that the products of our company are in well-deserved demand from buyers of all ages.
The range of manufactured products is quite wide and diverse. These are elegant suits, versatile models for every day combined with both trousers and a skirt, youth sets for any season, classic suits made of high-quality fabrics. The scale of sewn products is from 42 to 62 sizes.
The staff of the enterprise constantly takes measures to ensure the quality and competitiveness of production products, a constant search for new models, modern finishing methods, new types of accessories and fabrics is carried out. All products of the company are certified.
infokseniastyle@gmail.com

http://ksenia-style.by