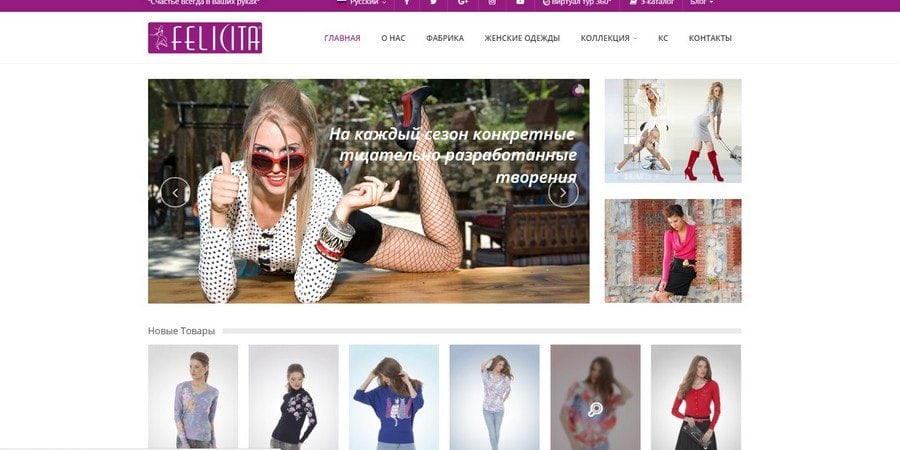 Felicita
Founded in 1982, under the name Kanaat Triko production company, aimed at trust in knitwear, to improve quality and excellence. A family company with the goal of sincerity and continuity of production, since its inception, the company has been on the path of constant growth and development of its own production.
To keep moral values in the foreground, the company has a strong financial structure among the leading companies and with this take its place throughout the country, constantly improve our product range, the product range is constantly developing while maintaining the consistency of the brand,expanding its share in the export market and contributing to the national economy.

We are engaged in customer satisfaction as a principle at the highest level to serve without compromising quality. According to international and national quality standards, constant updating of production, improves the quality of products.

☎

+90 216 329-52-39

info@felicita.com.tr

http://www.felicita.com.tr