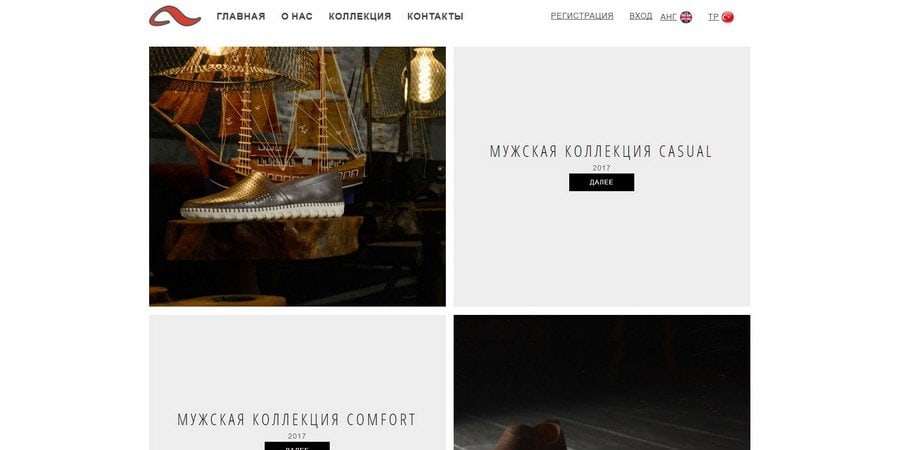 Serender
After 15 years of working as a shoe manufacturer for leading brands, in 2013 Murat Khildir organized the company Serender Ayakkabı Ltd and began to produce under his own brand.
Thanks to professional handwork and high-quality leather from which we make our products, the brand offers its customers one of the best products available on the Turkish market.

The total productive capacity of the company is 120,000 pairs of shoes, and due to the growth of the demand, we continue to grow every year.

Highly qualified designers of the company develop designs in accordance with the current trends in fashion and taking into account the convenience of their customers. The brand deeply values the health of its customers and therefore we use only natural leather, which is comfortable for its customers and allows you not to feel tired even on the most active days. Customer satisfaction is the main goal of the company.

☎

+90 212 549-20-85

info@serender.org

http://www.serender.org