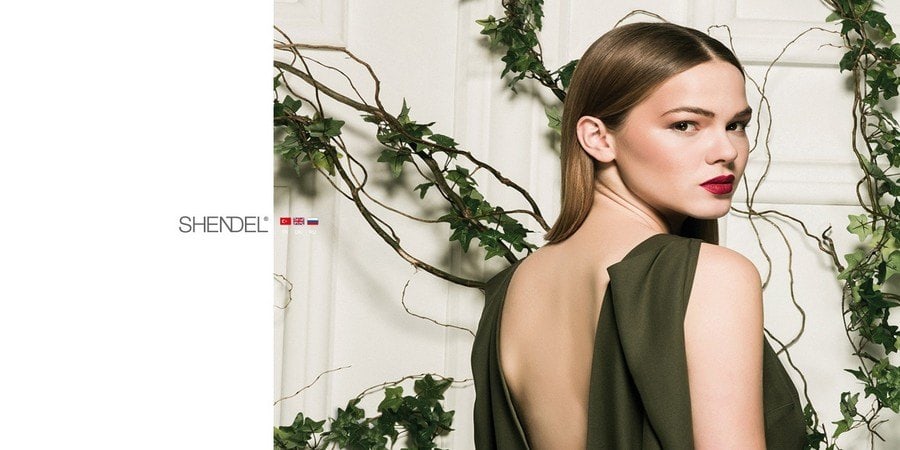 Shendel
Shendel, which joined the ready-to-wear manufacturing sector in 1999, which Dodan Tekstil began developing in 1986, successfully prepares its collections, thanks to the original design, high-quality production infrastructure and a simple line.
In 2006, a main building with an area of 6000 m2 was built in the Okmeydana area, with an annual production capacity of 300,000, and thanks to this, as well as the opportunity to use the latest high technologies and a special highly technological machine park, Shendel carefully prepares its collections.

Shendel, which exports its collections to many countries of the world, such as Italy, France, Russia and African countries, with the help of original design and style, on the way to creating a difference, promotes the production of the collection to a more advanced level.

The choice of self-aware and stylish women "Shendel", a variety of design and innovative trends formed by originality, creates a difference.

Successfully developing its collections, "Shendel", thanks to color combinations, variety of fabrics, quality of accessories, original design and innovative production technologies, pushes production forward every season.

Meeting its customers with this vision of "Shendel", its innovative attitude, design and production reflects it in every collection.

☎

+90 212 222-88-88

info@shendel.com.tr

http://shendel.com.tr