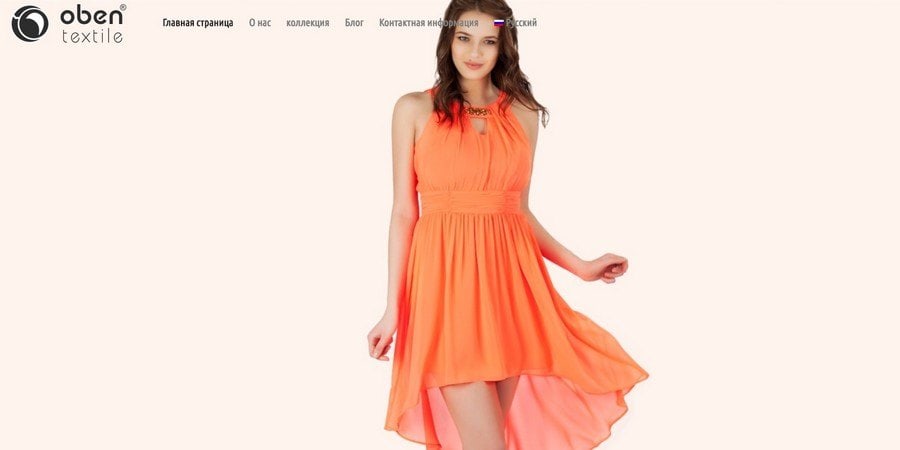 Oben
The family company Oben Textile giim sanai was founded by Erol Atiyar in 1972 in Beyoglu on Kallavi Street.
Approximately 4 years later, the company became the only manufacturer of women's clothing in the Osmanbey market.
From 1985 to 1989, the company's productivity began to exceed 500,000 units, the export turnover to the United States of America and France amounted to $ 4 million.
In the following years, the company began to export to Arab countries and Eastern Bloc countries. The company "Oben giim" improved, increased the production capacity with each season.
The annual production capacity of Oben Textile Giim Sanai is 650,000 units, in addition. The company has a deep potential and, depending on the order, easily increases productivity.
According to the instructions of the founder, Erol Atiyar, the company's products are made from high-quality raw materials, in addition, the company produces modern women's clothing, both for daily use and evening dresses.
☎

+ 90 (212) 225 51 22

info@obentextile.com

http://obentextile.com