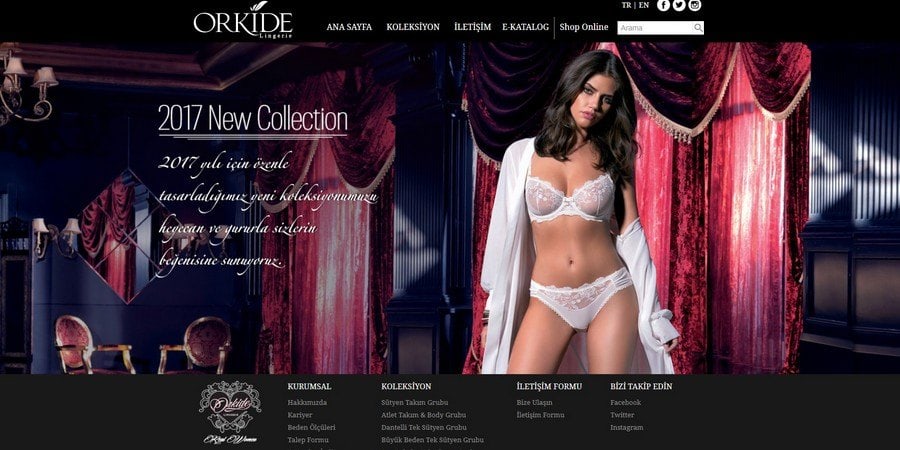 Orchid Lingerie
Orchid Lingerie, giving the name of our brand Orkide Çiçeğinin Cazibesi designed with the theme of the collection of the new season offers a taste of the first.
Orchids are rare flowers, as well as exotic, rebellious, strong, so fascinating textures and color this season finds its place in the entire collection.

Knitted fabrics, lycra, satin and pink sequined fabrics creating a collection contour, cappuccino, powdered and fuşyarenk hitting their mark this year coincides with the innocence and uniqueness of the orchid.

The designer of the brand, an exotic manifestation of the inner world of a woman; bold, confident and one hundred percent feminine, a collection that can be combined with the surprise of the night

☎

+90 216 420 48 44

info@orkideicgiyim.com.tr

http://orkidelingerie.com