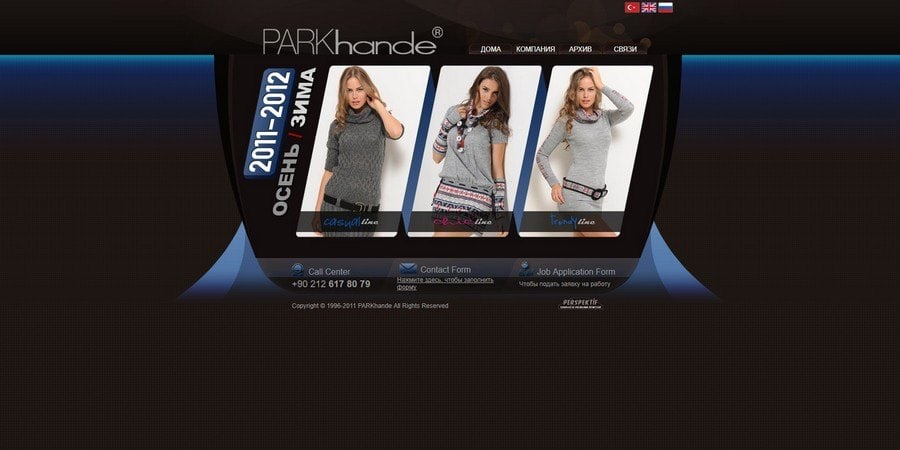 PARKhande
The PARKhande brand from many years of experience in acquiring high-quality services based on the principle of universal value, caring, environmentally friendly production and responsive customer-oriented organizations in a world-class operating system with a company structure to update itself every day and felt the presence of original designs, fast fashion categories.
 The company's projects follow the trends in the country and around the world prepared by a young and dynamic team, sports and fashion style for exceptional design and convenience of modern life ready.
 Fast Fashion categories, especially urban young professionals, including working day life in different time zones can use products that reflect current fashion at affordable prices gifts for their customers.
 Technological innovations in the sector are closely followed, investments in people, people who invest money in large investments in education and acting on this understanding, bar for quality standards, always try to keep at the highest, knowledge and know-how, our products meet consumers to reflect the principle of the management concept and high performance continues on its way.
☎

+90 212 617-80-79

http://parkhande.com