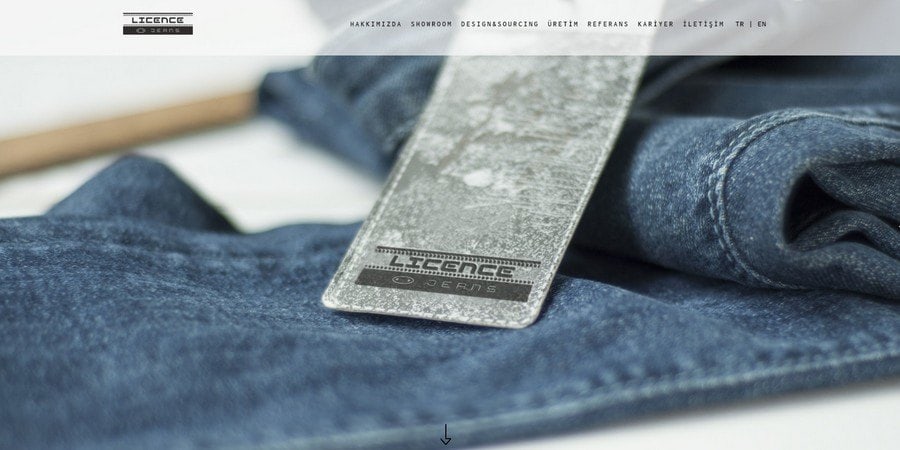 LİCENCE JEANS
LICENSE JEANS company was founded in 1975, the central office of which is located geographically in Istanbul, specializes in sports and denim clothing.
From the very first days of its foundation, License Jeans attracted attention with its futuristic design and stood out among competitors with the right pricing policy and high quality products.

Thanks to the magnificent fabrics and accessories, the company has become one of the trendsetters in the markets of Europe and Asia under the trademark LICENSE JEANS.

☎

+90 212 551-44-55; +90 212 654-36-18

info@licencejeans.com

http://licencejeans.com