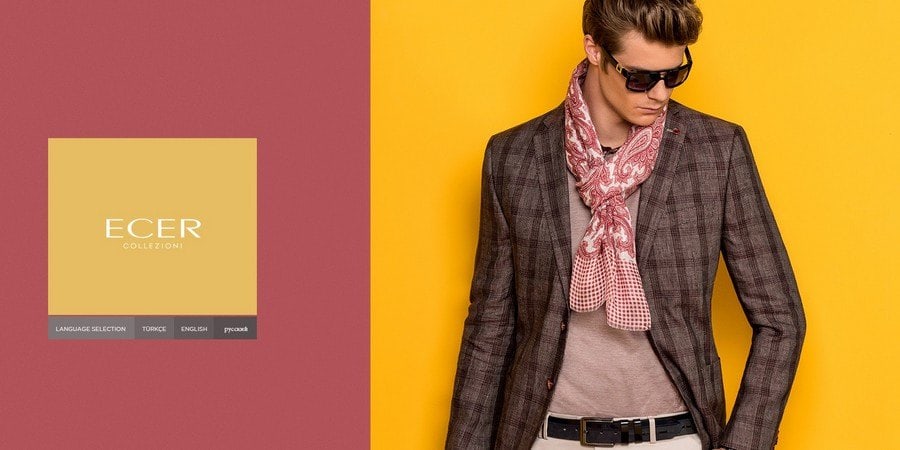 ECER
The company "Edger Pantolon" was first founded by Alpaslan Edger in Istanbul, in 1979 under the name "Pantolonju oglu". Alpaslan Edger, in the profession that he took over from his father, Ihsan Lutfi Edger, from the age of ten, in the field of making patterns, cutting, high-quality seams and correct ironing techniques through the use and production of all jeans, became a master who created a dependent habit on the products he produces.
For many years, he caused a stir in the market for his perfect patterns and the quality of the seams. Having separated from his father in 1979 and embarked on his own separate path, for many years he established himself as a manufacturer of a completely different quality in large and renowned ready-to-wear companies in Turkey for which he made products to order.

Alpaslan Edger, started offering products on the ready-to-wear market under his own brand, "Edger Pantolon" since 1987 in the Osmanbey district. The atelier, which started with two cars in 1979, has now turned into a production located on an area of 3,500 sq. m. with an experienced staff of 130 employees and modern machines and equipment capable of producing jeans of the highest quality. In the field of wholesale trade, today we have sales through a widespread network in all regions of Turkey and various foreign countries.

Today, the company, together with Alpaslan Edger and the participation of representatives of the third generation, brothers Ismail and Ugur Edger, makes every effort necessary to create a sense of individuality of customers who wear jeans produced by our company and customer satisfaction with the quality of products. For us, jeans can't just be jeans. They are the subject of special attention. Because we experience the design and production of each jeans individually and feel their special purpose... The Edger family loves their work very much.

☎

+90 212 231-33-63; +90 212 241-19-79

info@ecer.com.tr

http://ecer.com.tr