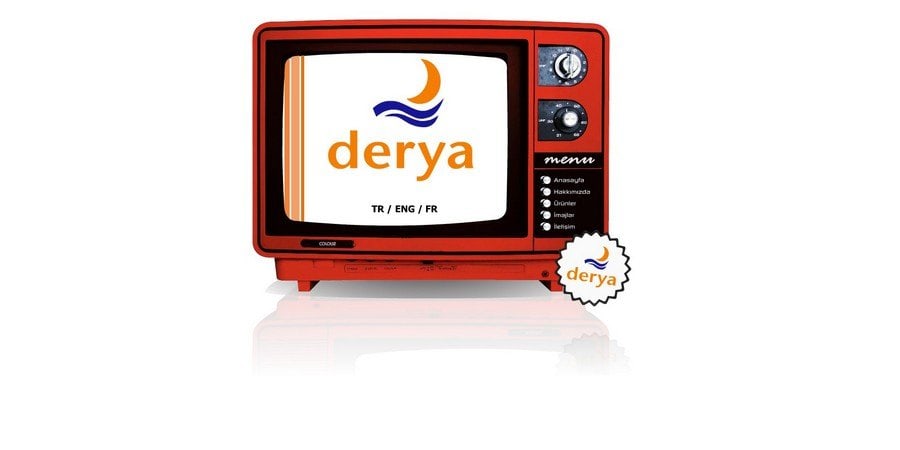 Derya
Underwear wholesale from DERYA
Internet page deryaicgiyim.com It is the official website of the Turkish trademark DERYA.
The Turkish company Derya is a well-known brand for the production of underwear. The company was founded and began its ascent to the first positions in the textile industry in 1973. During this time, Derya has consolidated a leading position in the women's clothing market.
Wide selection, high quality, low prices
Underwear, pajamas and bathrobes are an important part of the wardrobe. Therefore, when choosing, you need to pay attention to the quality of products. Derya company produces products made of high-quality and natural materials, sewn on professional equipment. Also, all items are available in several colors and different sizes.
Online store Derya specializes in the production of high-quality men's and women's underwear. Among the presented models you will find: Classic versions of men's and women's underwear, slimming underwear, corrective shorts, pajamas, stockings, leggings, bathrobes and much more. You can get acquainted with the presented assortment in more detail directly on the website.
Wholesale directly, without extra charges and resellers, allows the brand to set affordable prices for goods. Cooperation is an important part of the company's production work. We are interested in a long and successful partnership with wholesale buyers. DERYA delivers its products throughout Turkey, the CIS and Europe.
Where to buy things from Derya
Derya company is popular both in Turkey and abroad. On the manufacturer's website, you can get acquainted in more detail with the product range and prices. You can also place an order on the website. The website address and manufacturer's contacts are posted below. Thank you for trusting the Turkish brand Derya.
☎

+90 212 519 38 55

info@doruktekstil.com

http://www.deryaicgiyim.com