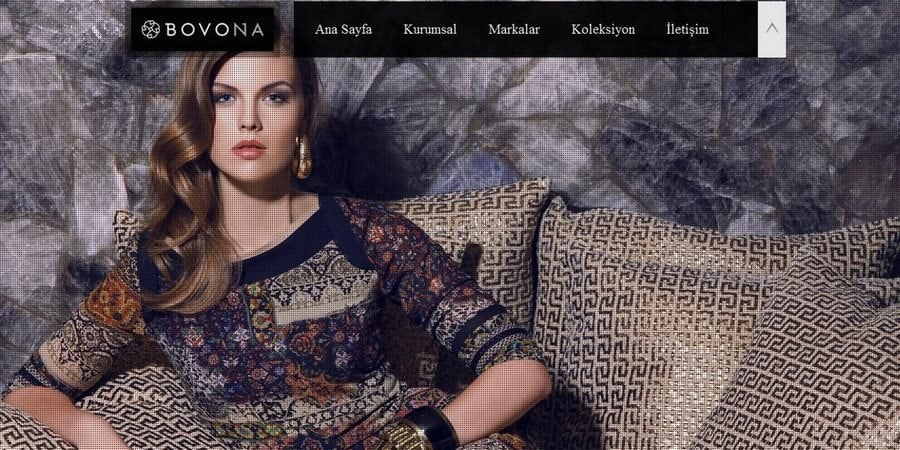 Bovona
The Bovona brand was created in 1986 for wholesale clothing trade. His main priorities were innovation, high-quality production and 100% customer satisfaction. Over the past time, due to the fact that the company has never deviated from its values, produced exceptionally high-quality products, it has achieved great success and managed to obtain the status of a well-known and popular brand on the international market.
In 2003, Bovona created another BVN brand.

The central building with an area of 4000 m2 is located in the Umranie district. The potential of Bovona employees is realized thanks to a productive organization, the company is characterized by a dynamic organizational structure. Over the past years, production based on the principle of absolute product quality has led to the creation of a powerful structure, a large number of jobs and high export rates.

☎

+90 216 313-77-26

http://www.bovonatekstil.com