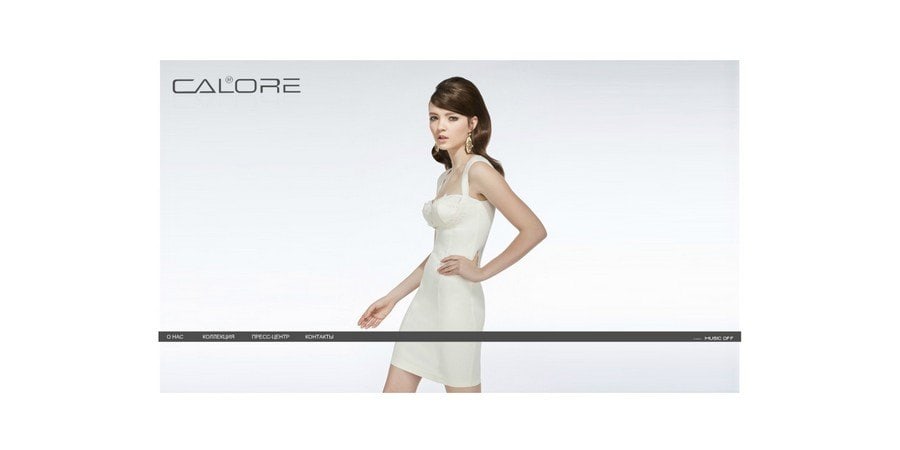 CALORE
The Turkish brand of women's clothing CALORE is focused on successful women who appreciate style and elegance, as well as the high quality of the product they wear.
The target audience of customers is young women aged 25-35 years.
When releasing its collections, the company carefully studies trends in the fashion world and then successfully integrates this into its models.
The manufactured products are of high quality. The products are exported to more than 40 countries of the world, including Russia and Ukraine.
☎

+90 212 295-61-68

calore@calore.com.tr

http://calore.com.tr