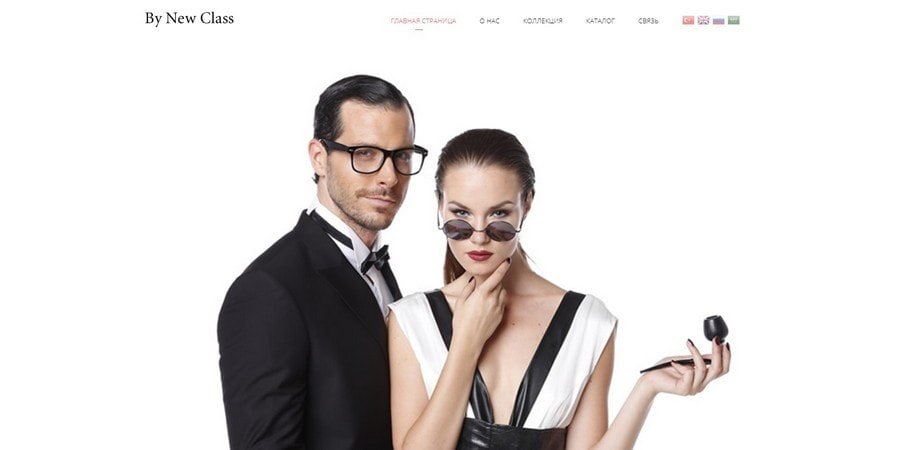 BY NEW CLASS
The BY NEW CLASS company was founded in 1980 and specializes in tailoring classic business suits for men and evening dresses for women. The company has been on the market for the production and sale of women's and men's clothing for several years and has managed to fall in love with its customers so much.
There is an ideal that makes the success story of every large organization unique. For New Class, this ideal is the quality that underlies the competitive structure and investment, it is the decisive guide in all our activities. Starting this mission, experience, personal skills and knowledge of the market and products are the secrets that have made the world-class leader in the men's and women's clothing sector New Class from 1980 to the present.
Fancy clothes wholesale from the Turkish brand New Class
From the point of view of classic tailoring, New Class clothing is the perfect expression of a modern fashion concept that combines creativity and research with success. Within the logic of industrial production, the craftsmen managed to emphasize the crucial quality for the elite market.
Careful control over raw materials and production processes, design methods based on tailoring, classic but also innovative models and attention to detail are crucial for the products of a new class. The goal of the company is to expand the range of products - from classic clothes to accessories, but always taking into account our ideals of quality and originality.
In the brand's catalog you can find such models: elegant suits and tuxedos for men, evening dresses and suits for girls. Such outfits will be appropriate for any important event.
You can order the product on the official website of the manufacturer. His contacts are located below.
☎

+090 212 640-90-65; +090 544 249-34-61

info@bynewclass.com

http://bynewclass.com