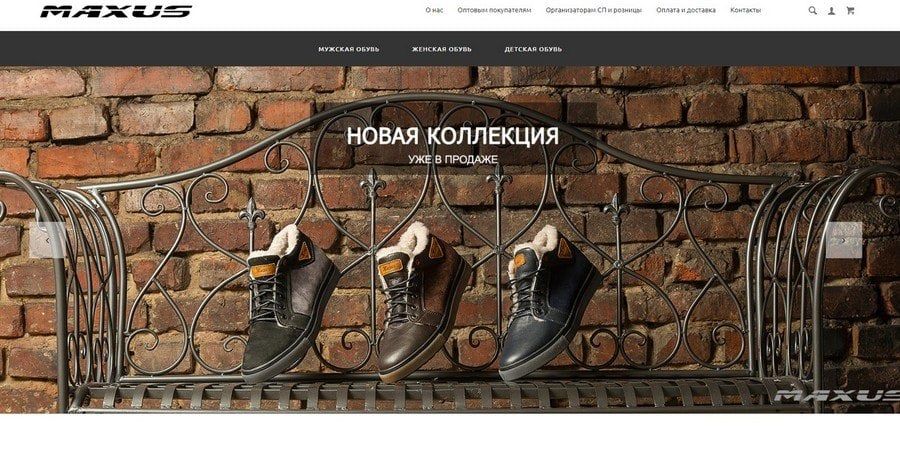 MAXUS
MAXUS has been working on the Ukrainian market for more than 15 years and we produce high-quality men's, women's and children's shoes for all seasons.
For the production of shoes, we use only high-quality materials and the most modern production technologies, the company offers every effort to make you feel comfortable in shoes.
The management is also directly involved in creating the refined style that MAXUS shoes possess.
MAXUS shoes are successfully sold in all regions of Ukraine.
Wholesale online catalog MAXUS sells men's, women's and teenage shoes wholesale. However, the company is interested in the fact that each of you has the opportunity to purchase high-quality shoes. That is why you can buy goods in small wholesale and retail (see the organizer of the joint venture and retail).
You can please your family and friends with a quality purchase.
MAXUS offers all customers comfortable conditions of cooperation, fast execution and execution of orders and competitive prices for products.
☎

+38 099 057-80-97

site@maxus.in.ua

http://maxus.in.ua