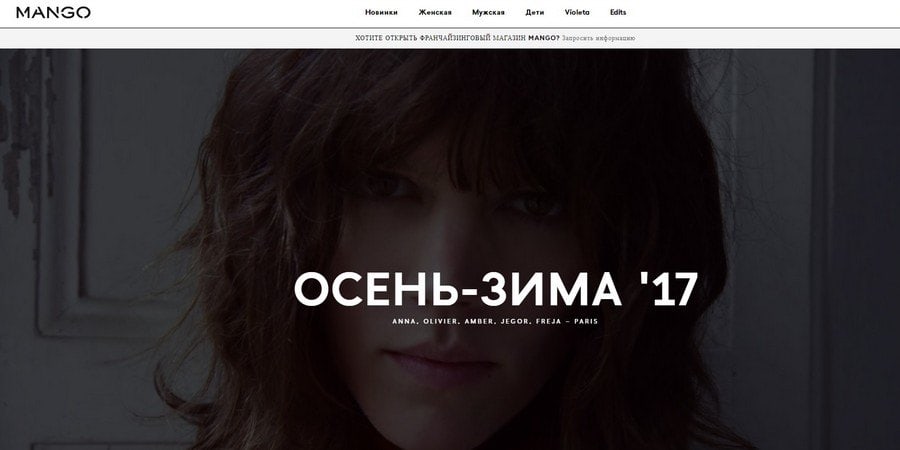 MANGO
MANGO is an international brand for the production, design and sale of clothing and accessories for men and women.
The company employs more than 13456 employees, 1800 of whom are in the Hangar Design Center and the head office of Palau-solita and Plegamans (Barcelona). The average age of employees is 29 years, 86% of them are women. This is a young and energetic team.

Currently, MANGO has about 2,731 stores in 105 countries around the world. Our expansion continues with recent store openings in countries such as Georgia, Algeria or Martinique. Our last openings were in cities like Tokyo, Beijing, Erlangen or Verona.

MANGO's main asset is the company's employees. The secret lies, first of all, in a motivated and flexible team that is able to adapt to changes and work on improvement. Professionals who bring MANGO closer to the largest number of buyers with their ideas.

☎

+34 93 860-24-24

http://shop.mango.com