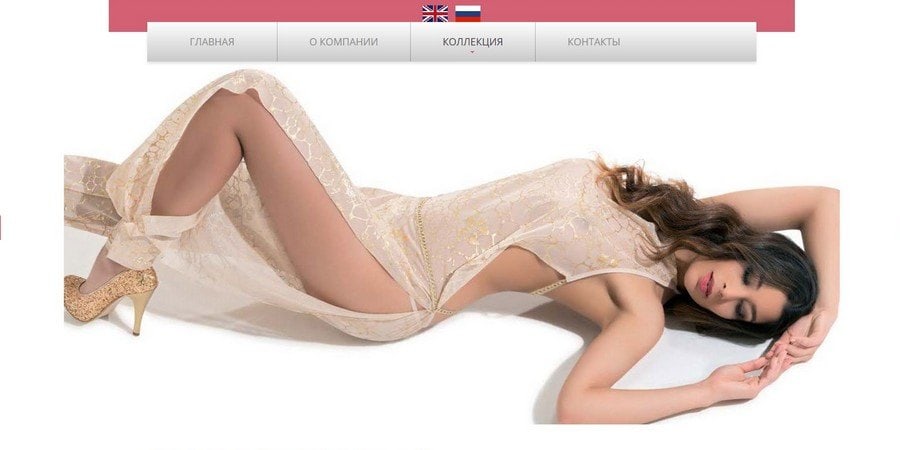 Maranda
Women's underwear Maranda is a famous brand, adored by girls and women all over the world. Being a manufacturer and wholesale distributor of the Maranda brand, Maranda Tekstil Ltd. offers you high-quality lingerie at reasonable prices. You can purchase small and large wholesale lots of goods directly from the manufacturer's hands. Here you will find bras, panties, underwear sets, negligees, nightgowns, bodysuits, combinations, pajamas, tight tights made of cotton, silk and synthetic fabrics. The goods are delivered on time. 
Maranda Tekstil Ltd. is a manufacturer and wholesale distributor of high quality women's underwear. Maranda is the main brand that our company produces. It is considered one of the top and popular brands that women from all over the world adore. Of course, every woman dreams of personifying romanticism, charm and mystery — that's why many girls try to look attractive, sexy and just great. 

In an effort to achieve this goal, they buy stunning, expensive outfits and, of course, they are crazy about high-quality underwear. According to our statistics, 27% of women who prefer to shop online choose the Maranda brand. 

☎

90 212 554-68-12

export@maranda-lingerie.com

http://www.maranda-lingerie.com