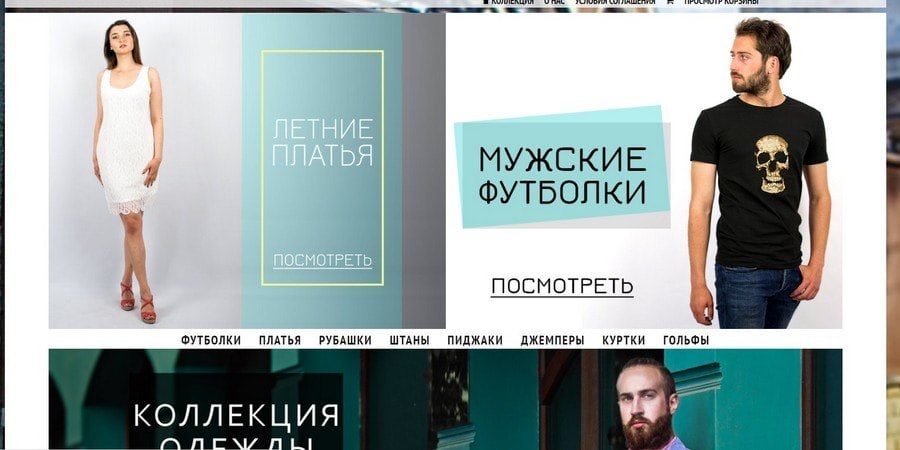 MAKSYMIV
Wholesale clothing from the Ukrainian brand MAKSYMIV
maksymiv.com.ua - the official online store with high-quality men's and women's clothing from a Ukrainian manufacturer.
MAKSYMIV is the official brand of Ukrainian clothing. We are located in Drohobych, Lviv region.
The company has been operating for more than fifteen years. We are interested in creating high-quality, beautiful and comfortable clothes. In addition to high quality, we try to provide each model with an affordable price. We produce fashionable and practical clothes that will help you create the perfect image in any style and will certainly decorate your wardrobe. We really love taking care of our customers!
MAKSYMIV-a combination of high quality and affordable price

Wholesale clothing is a combination of product quality and favorable terms of purchase.We are always looking for permanent partners and offer to buy wholesale lots of goods, but at the same time save money. Working with us, you have a direct connection with the manufacturer, avoiding a large number of intermediaries. Clothing wholesale from Maksymiv is the key to the success and prosperity of your business.
Probably everyone wants to have a beautiful appearance and please the eyes of others. We value our customers and try to create special, comfortable and stylish models. You can buy from us:
* fashionable jackets, t-shirts, shirts
* interesting jumpers and stylish dresses
* beautiful pants and jackets.
The sewing factory uses the latest achievements in the production of clothing, modern equipment and proven fabrics to create collections. Here you can always find great clothes for every taste and purse, both for festive and for everyday use. You can order clothes on the manufacturer's website, his contacts are listed below.In clothes from Maksymiv you will always feel confident and beautiful!
☎

+38 067 679-00-40

maksymivshop@gmail.com

http://maksymiv.com.ua/