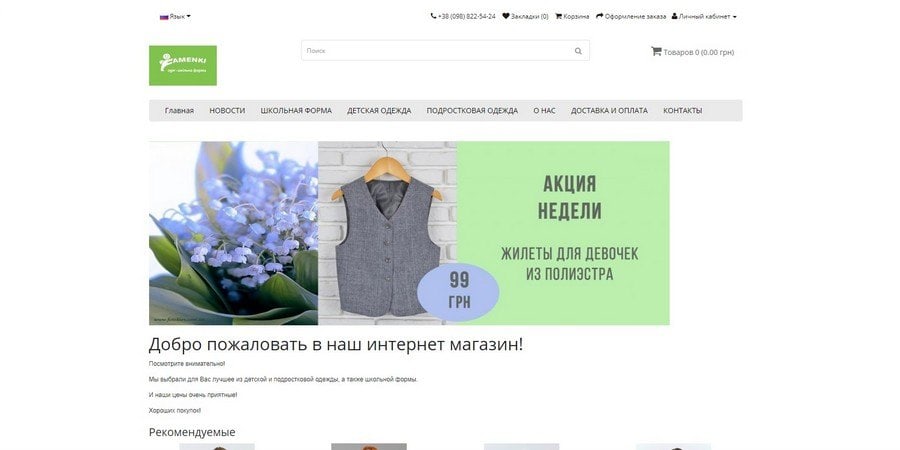 FAMENKI
FAMENKI is a family company founded in 2006 by Oleg and Lyudmila Fomenko.
The company produces and sells children's clothing.

Oleg is a designer, a garment manufacturing technologist, a hereditary tailor.

Why children's clothing, also of own production?

The accumulated experience and many ideas do not allow us to stay away from the problem of buying high-quality children's clothing at an adequate price.

Therefore, there are FAMENKI. 

FAMENKI's goal is to show that high-quality children's clothing should not be too expensive.

We don't live in Switzerland!

We invite you to actively participate in the discussions.

FAMENKI is always happy to listen to your advice and comments.

☎

+38 098 822-54-24; +38 057 714-30-20

famenki-zakaz-r@ukr.net

https://famenki.com.ua