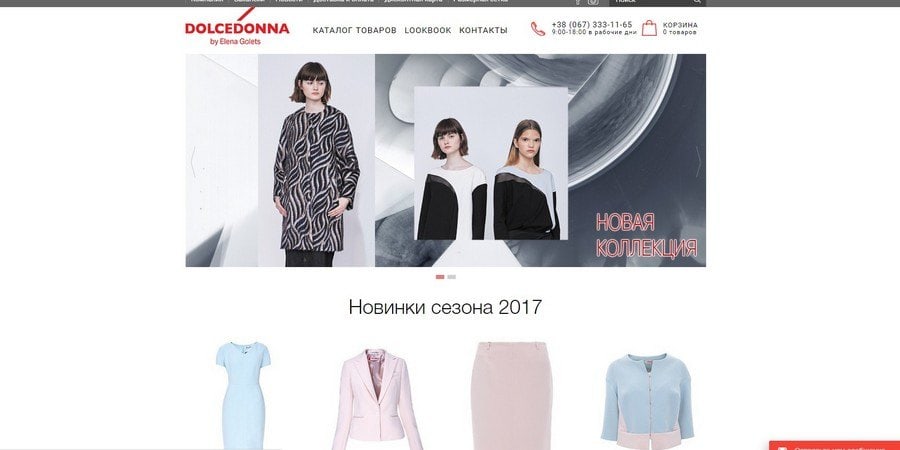 Dolcedonna
Stylish and beautiful clothes for a woman means a lot. It allows you to show your essence or, on the contrary, hide it by trying on different roles. Clothing is an effective tool for achieving certain goals or matching to certain circles of society. Today, too much of everything important and decisive is invested in this concept.
With the help of different styles, you can position yourself as a "cool" business lady, and tomorrow you will become such a street fashionista with a cap and trousers, and the day after tomorrow you can transform into a romantic and airy image of a feminine goddess. All this is done to us by another outfit. But some ladies can afford to transform into another image with the help of high-quality branded clothing that will give a certain gloss to the hostess. And many simply do not have the means for such things, so they do not always make do with high-quality items of clothing.

The famous Ukrainian designer Elena Golets offers an excellent opportunity for shoppers with low incomes to buy designer clothes at affordable prices. High-quality and stylish women's clothing in the online store of inexpensive clothing dolcedonna.com.ua it is presented in a diverse thematic line, which will allow many of our clients to find something special and wonderful for themselves.

☎

+38 098 222-45-45; +38 067 466-25-25

https://dolcedonna.com.ua