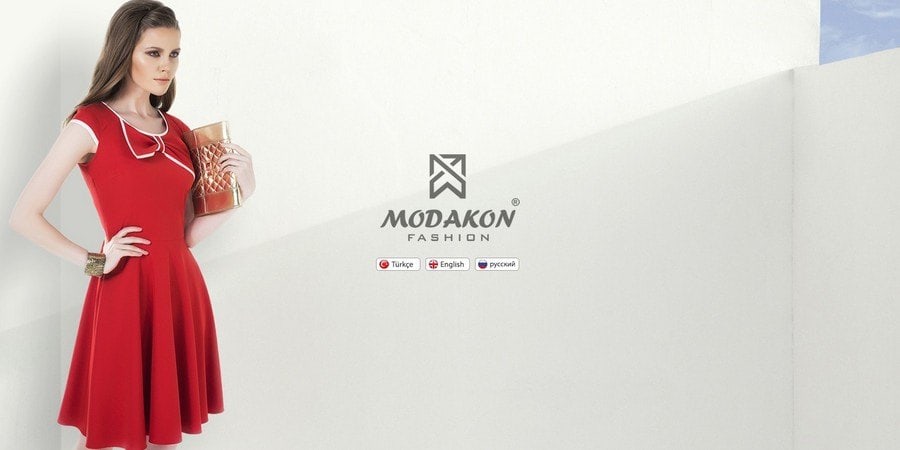 MODAKON
MODAKON company started production in 1984 in the field of woven and knit. 
The target group wants to dress young, but the brand produces modern clothes of both large and small size. 

MODAKON's principle; quality, fashion lines that distinguish its own unique style and affordable products to provide our valued customers. 

MODAKON highlights "modern-modern women" design elements that privatize our brand. With experienced sales staff always on your side with the quality control service motto.

☎

+90 212 241 15 97

info@modakon.com

http://modakon.com